5 questions for: Dorothee, Vector Artist
More than 1,200 employees work at Goodgame Studios – more than 1,200 people with different talents, personalities, and stories working together to make Goodgame Studios one of the world's leading gaming software developers. From technical specialists like server developers or business intelligence experts, to creative designers and artists, to community managers and the feelgood team, the list is endless.
We've therefore spiced up our blog with regular interviews with our employees in which we ask them 5 questions. First in line is Dorothee, a vector artist at Goodgame Studios.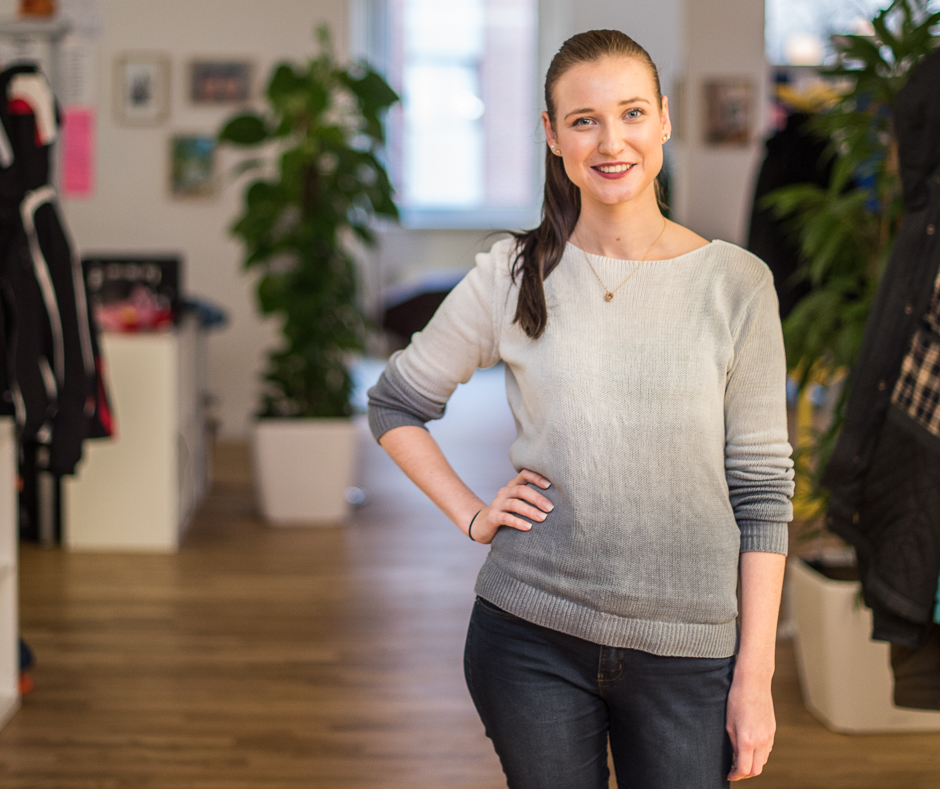 1) What do you do in your job as vector artist?
As a vector artist, I'm a part of the Goodgame Big Farm team, where I design 2D graphics for the game – buildings, decorations, and everything from icons all the way to landscapes. If, for example, a new building is developed for an update, the game designers will give me their basic ideas for it – but in terms of its actual design, I have a lot of creative freedom and can bring my own ideas to life.
2) What makes working at Goodgame Studios special?
The best thing about working here is my colleagues. Everyone is an expert in their field, and that makes our teamwork very professional. Our team spirit is also exceptional on a personal level, and we're always helping each other out wherever possible. Many of my colleagues have also become my good friends, and I couldn't live without them.
3) What did you do before Goodgame Studios?
After finishing high school and studying to become a print media designer, I set out to see the world – Disneyworld in Orlando, Florida! I spent three years there working at a restaurant and saw and learned a lot. Afterward I wanted to pursue my dream job of becoming a media designer, so I returned to Germany and started at Goodgame Studios as a vector artist in April 2014.
4) Which project holds a special place in your heart?
… the candy farm palace! It's a highly detailed building with 15 upgrade levels and each one of them required new graphics! All of my colleagues helped me out with it, and we're very proud of the final result.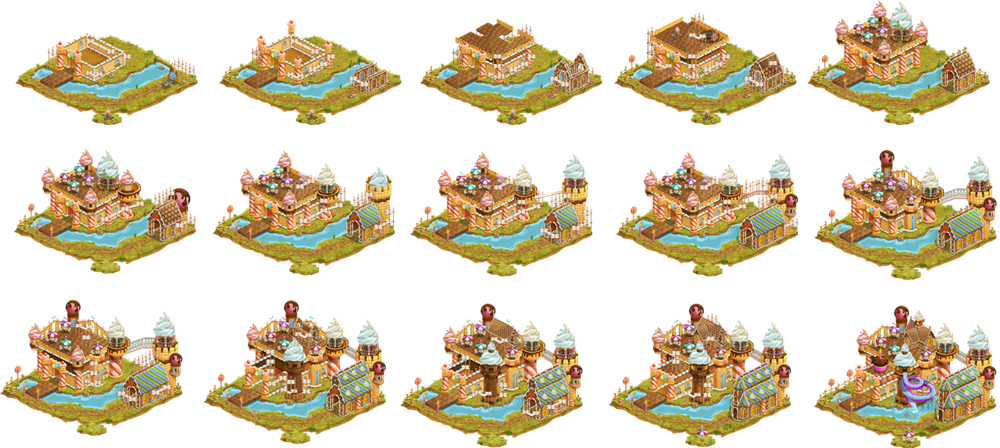 5) What do you do in your free time?
Art and design are my passions, so of course I pursue them in my private life as well. For example, I love to make paper cutouts – this is also 2D art in a way, but you can actually touch it! My biggest role model for this is Brittney Lee.