5 Questions for Duncan: "With creativity around the world"
Goodgame Studios is home to many passionate creative minds – but not all of them work in our studios. Our colleagues from the Corporate Branding & Concept team make use of their creative spirits to give our company a unique presence and shape our corporate image. This is why they don't only have talented artists who create amazing visual content, but also someone who takes care of producing unique ideas, concepts, and text – Duncan, our Senior Copywriter!
We met with Duncan in our café for an insightful interview. Enjoy reading!
1) What do you do in your job as Senior Copywriter?
Being a copywriter means that I develop ideas, concepts, and text, so I'm basically here to support various departments with my creativity. Whether it's creating catchy claims or elaborate concepts for HR marketing campaigns, game launches, or employee events – I'll take it on! As the tasks I work on here at Goodgame Studios are very diverse, I've barely done the same thing twice since I've joined, which is pretty awesome.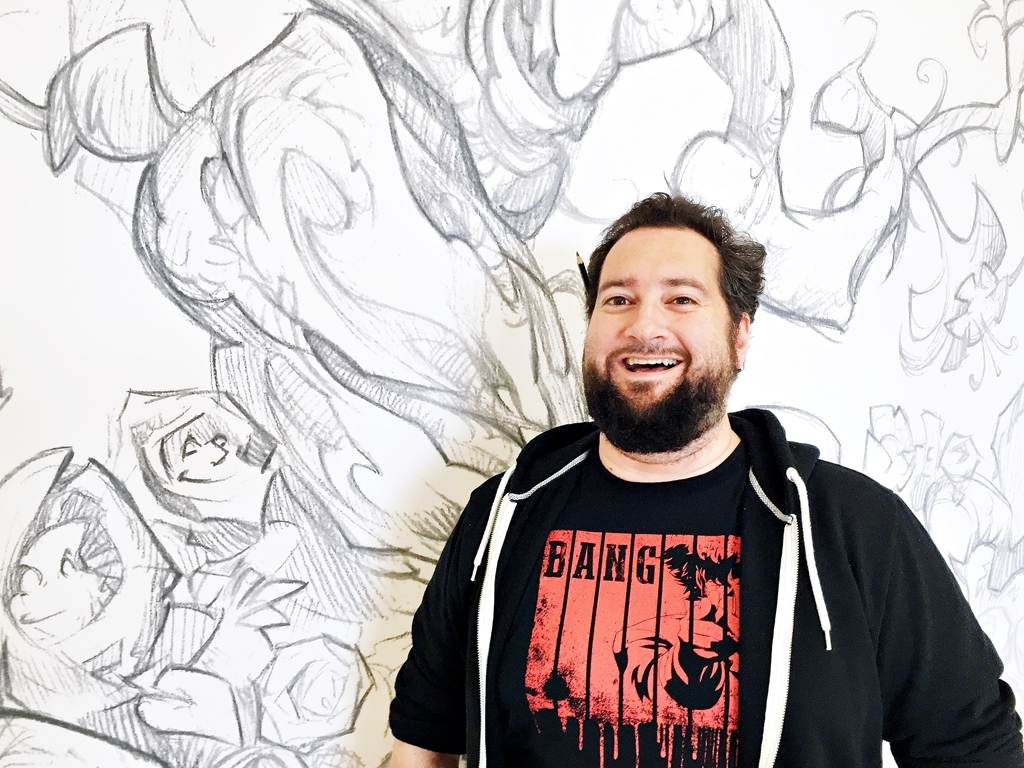 2) What makes working at Goodgame Studios special?
You get to work with a bunch of diverse and enthusiastic people here who found their dream job in the games industry. This makes the atmosphere very special as you really feel that they are not just here because they need some kind of job, but rather that they are pursuing their passion. Also the team spirit is great. There's no working against each other or trying to only get the best for oneself – when there's an achievement, it is celebrated as a collaboration.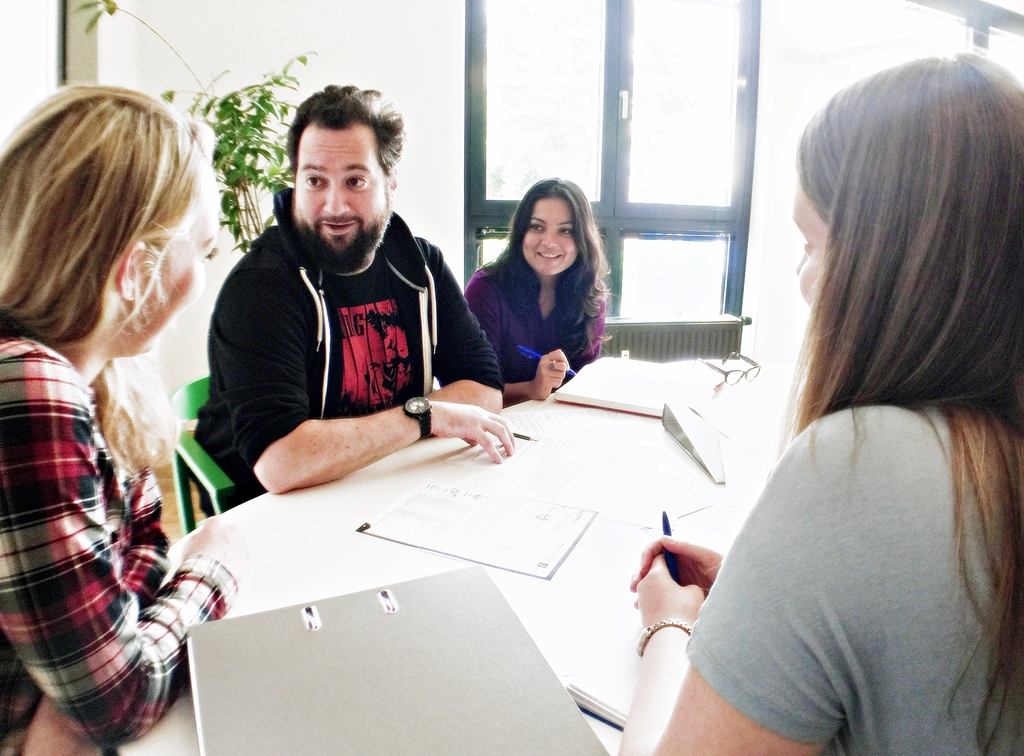 3) Which project holds a special place in your heart?
There are so many great projects I get to work on, ranging from HR marketing campaigns to game launches. What I really enjoy is working on physical press mailings for our games, because it's awesome to find ways to express a game in a haptical way and to create something really original that people get excited to hold in their hands. We have a lot of these things in the pipeline at the moment for our upcoming games – stay tuned!
4) What did you do before Goodgame Studios?
Well, first I spent many years at universities studying stuff I liked, ranging from Philosophy or Politics to Law and English. What I always say is, the only thing I've ever been really good at is talking and writing in English. So, I basically made this my profession. I went to the US, worked in PR, before coming back to Europe to work in varied places such as London and Budapest as a Copywriter. Working in the games industry now, here at Goodgame Studios, is definitely the most enjoyable job I've had so far.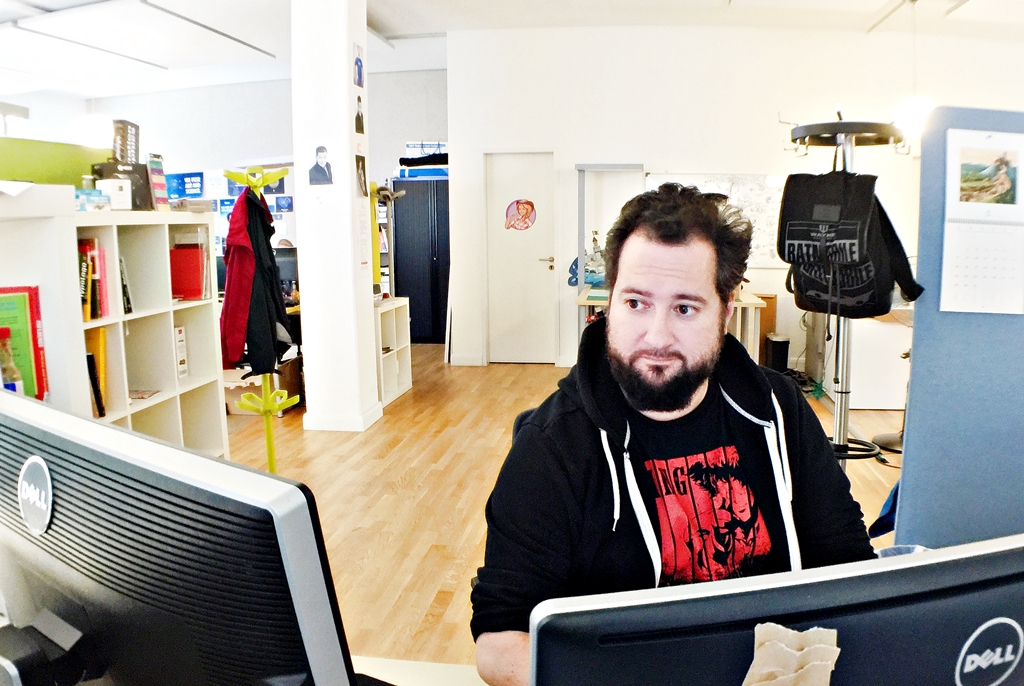 5) What do you do in your free time?
Since Hamburg is such an awesome city, I enjoy just walking around the city to find new places. I've got so many spots tagged on my smartphone's map which I like or which I want to visit. But when I feel more like staying inside, I'm an enormous gamer myself – at the moment I'm playing a lot of The Witcher, The Division, and DOOM.