5 Questions for Francis: Mission Collaboration
If you've ever played one of our games, perhaps you've noticed that they aren't found only on our website. Goodgame Empire, Legends of Honor, and our other hits have been integrated into various online platforms around the world in order to reach a wider audience. To do this, we collaborate with thousands of partners worldwide. Our key account management department takes charge of these important partnerships for us. The department is split into two essential teams. The key account managers maintain constant communication with our partners, while their colleagues in the key account process & strategy team provide strategic support.
As a junior strategic account manager, Francis one of the team members responsible contributing to the strategy in this area. She's been at Goodgame Studios for almost two years now. For today's blog post, we sat down with her to ask her our beloved "5 questions".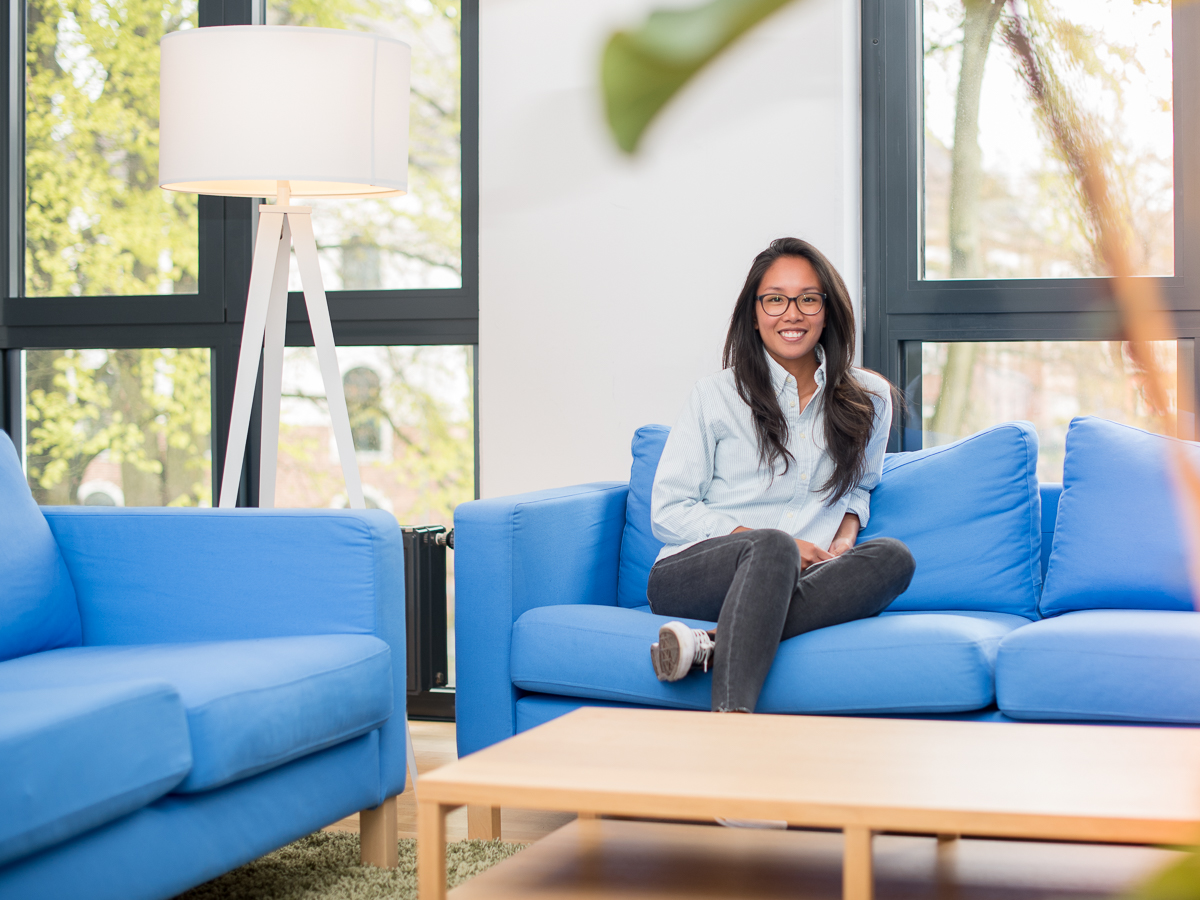 1) What does your job as a junior strategic account manager involve?
My team and I support our key account and business development managers by handling all the essential processes behind the collaboration with our partners – there's a wide variety of things to do there. For one, we plan efficient workflows, create competition and campaign analyses, and provide statistics, tables, and evaluations in order to optimize mutual promotions for our games, for example.
For another, we stay in touch with all the other departments and get the latest information from the studios – e.g. when the next update is coming, what will be in it, and how our partners can get their users excited about it. Not all the work is centered around sales. We also organize the technical integration of our games into our partners' websites.
2) What is special about working at Goodgame Studios?
I find the gaming industry very exciting in general. However, Goodgame Studios stands out because it has a history of rapid growth. It's very exciting to be a part of this amazing story and to have a say in matters. The company's international flair is also quite unique. We have colleagues from over 60 nations who have a wide variety of professional backgrounds. It's very rare to find such a diversified and multicultural environment in a company. This makes our work not only more interesting on a professional level, but also very enriching on a personal one.
3) Which project will you never forget?
It's especially exciting when new games are about to come out – we recently launched a new browser-based strategy title, Legends of Honor. When a game is rolled out – i.e. when we and our partners make the game available worldwide – there is a ton of work to do. From the technical integration to creating banners and graphics for websites, there's a lot of coordination to be done. But the hard work is also tremendously fun. When everything goes to plan and the servers fill up with players, it's an amazing feeling of success.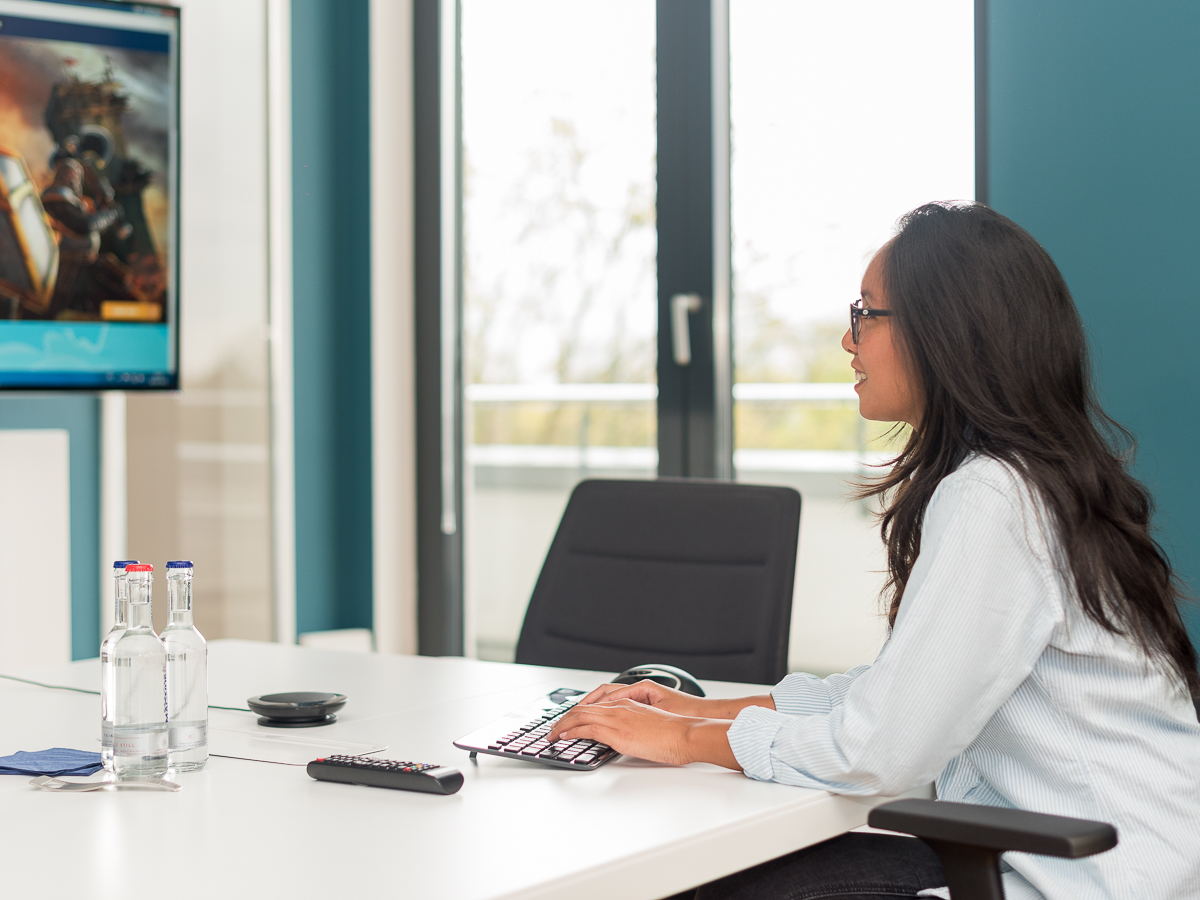 4) What did you do before Goodgame Studios?
Before Goodgame, I studied Chinese and law at Hamburg University. Since I've always been fascinated by other countries and cultures and wanted to work in an international environment, I focused on international trade law. In addition, I immersed myself in Chinese culture for a few months when I worked for the Hamburg House at the 2010 Shanghai Expo. After graduating, I joined Goodgame Studios as a trainee and found precisely the international position I was looking for in key account management.
5) What do you do in your free time?
I love sports. My passion has been Muay Thai boxing for 9 years now. And since I'm very interested in other countries and cultures, like I mentioned before, I love to travel! Maybe it's just in my blood as a native Hamburg girl to "set sail" from the harbor and see the world. I recently explored Florida and the Everglades with my family and took a cruise through the Bahamas. Since I also like photography, my GoPro camera goes everywhere with me. The next destination on my list will be the Philippines again – I fly there every few years because my parents have their roots there.