5 Questions to Lucas: The player's advocate
Our games currently number more than 300 million registered players – that's quite a lot! Our community management team supports all these fans of Goodgame Empire, Big Farm, and the rest. Even outside of the games, the team offers players a variety of platforms for fun and interaction. Contrary to our customer service team, which is responsible for answering tickets, our 15 community managers' daily tasks include managing the games' social media channels, such as Goodgame Empire on Facebook, and looking after the official game forums.
Lucas has led the team since August 2013. For today's blog post, we sat down with him to ask him a few questions about his job.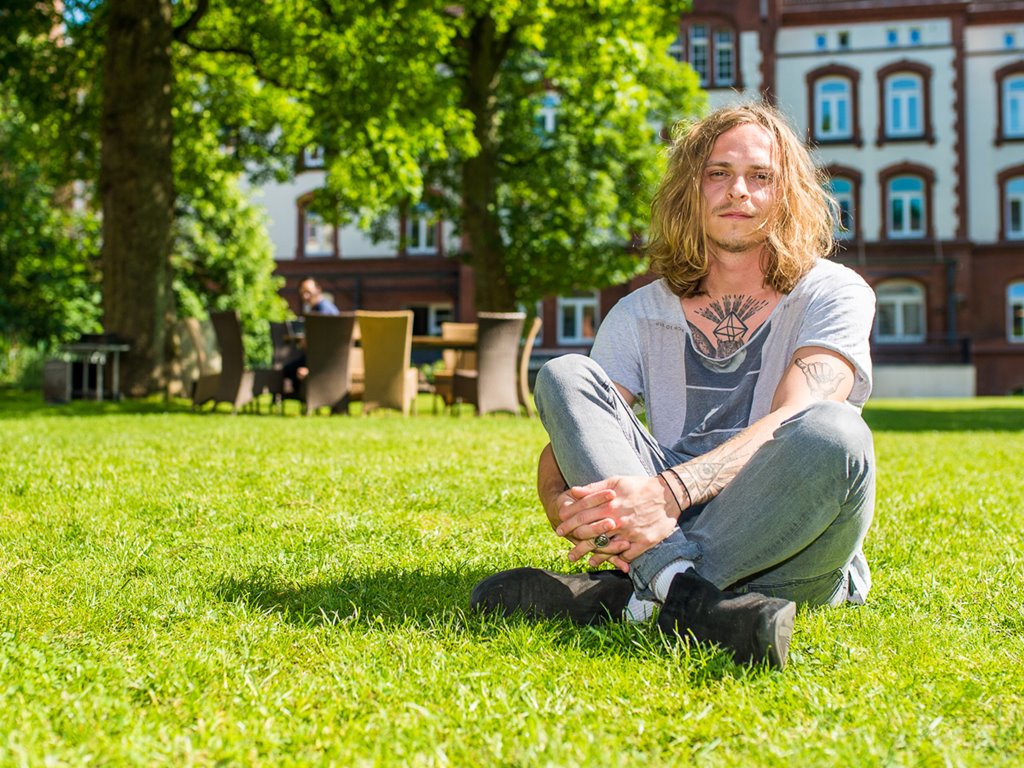 1) What do you do in your job as the lead of the community management team?
My job is to manage Goodgame's community management department. For a start, I look after the team, hire new people, and serve as the main point of contact for all issues. Strategically, I ensure that we give all of our current and newly released titles a presence on the channels where our players are found. Since we're a very international team, we manage our channels in nine different languages. The happiness of our players is very important to me, but I also find it essential that everyone in my team feels happy at work and has fun doing their job.
Furthermore, I coordinate collaboration with other teams and departments, and also with our studios, of course. Along with the customer service team, we're ultimately the ones who maintain close contact with our players and start a dialogue with them. We're the first team to notice what players like and where problems might lie. We pass this information on to the product managers and game designers, thus representing the player's voice within the company.
2) What makes working at Goodgame Studios special?
Having a wide variety of colleagues and a great working environment where you can be yourself is what makes coming to work such a pleasure for me every day. The team is truly fantastic, and Goodgame Studios is so incredibly international overall – what other company has brought together over 60 nations under one roof? This intercultural collaboration is very interesting and lots of fun. Furthermore, my tasks are very diverse. Every project and game presents new challenges. Oh, and the coffee from the machine in our cafeteria is truly amazing as well.
Plus, I love living in Hamburg. The city is awesome and there are so many different things to do – from relaxing in the park or on the banks of the river Elbe, to partying on the Reeperbahn, there's something for everyone here.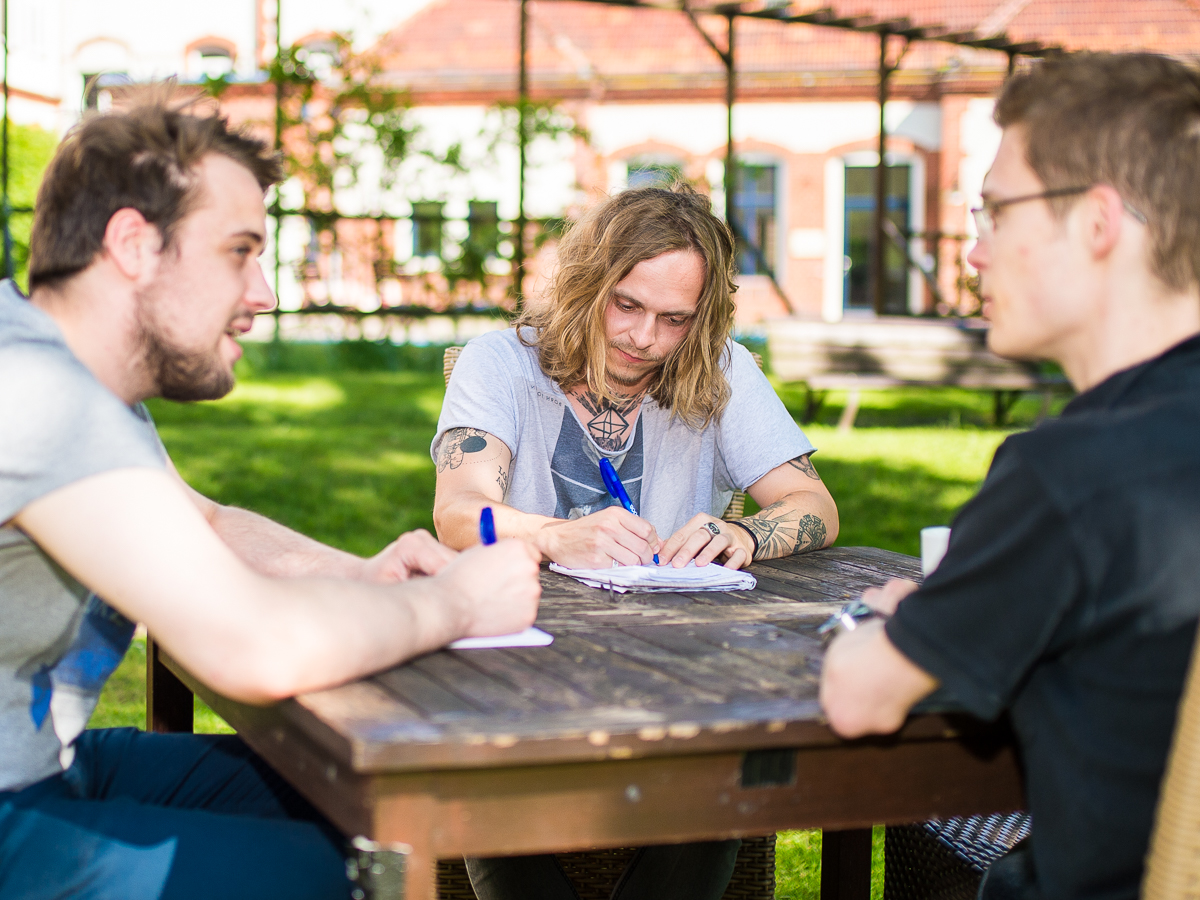 3) Which project holds a special place in your heart?
It's hard to say. I usually put all my focus on whatever is going on at the moment. Jumping into something new, being part of the action – that's what I enjoy most. Nonetheless, I can still remember the early days of Empire: Four Kingdoms well. It was our very first mobile game, and even though we had never tried anything like it before, we simply buckled down and got going. We learned quite a lot during this time, for example that mobile players communicate on different platforms than browser players and prefer chat apps more. This helped us develop both as a team and personally.
4) What did you do before Goodgame Studios?
I was the team lead of community management for VZ Netzwerke (a company that managed various web-based social networks). Many Germans will remember the company well. Not that long ago, StudiVZ etc. were the biggest social networks in this part of the world. I looked after many different projects there and took on tasks ranging from community management, to customer service, to eCommerce.
Actually, I came from another profession before joining the community management industry. I used to be a musician and studied music science & business, until my path led me to the digital industry. There's a lot going on there, and there are lots of opportunities to be creative and bring your ideas to life.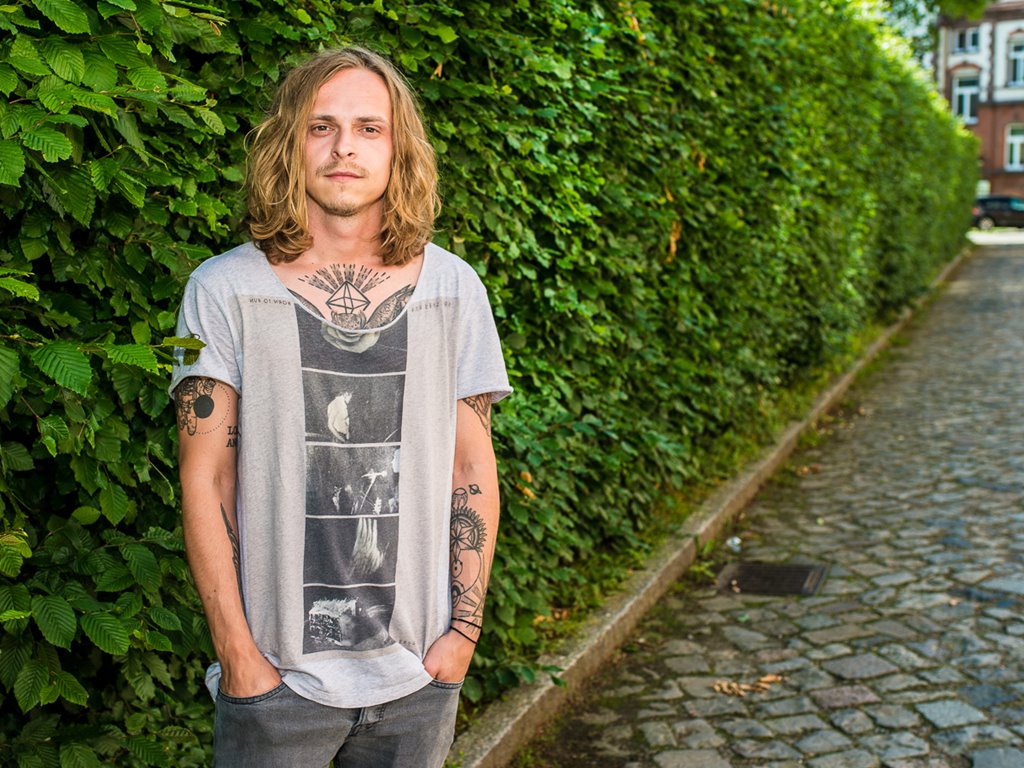 5) What do you do in your free time?
I still make music, love to surf, and am a huge basketball fan. My favorite team is the Chicago Bulls. Last December, I saw them play against Detroit in Chicago. Even though Detroit won in the end, it was an incredibly exciting match. For basketball insiders: the game went into 4 overtimes!