Celebrating 300 million registered players
We're pleased to announce a new milestone in the history of Goodgame Studios: over 300 million registered users from around the globe are now officially enjoying our games, almost the entire population of the United States of America. That's not all! Every minute, another 90 new players join the fun.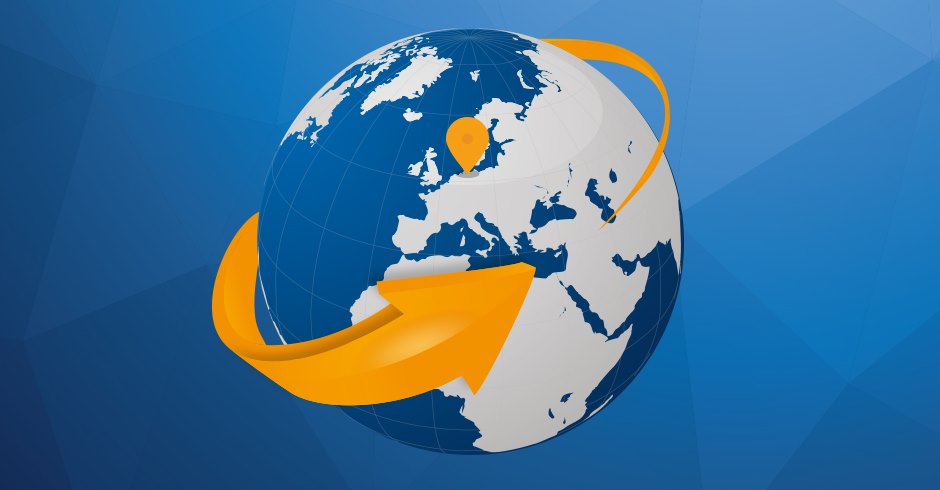 Our games are played in every country around the world. Brazil, Germany, the United States, Poland, and Russia boast the highest registration numbers. Furthermore, did you know that our games have even caught on in small nations like Nauru or Vatican City? Who knows, maybe even the Pope himself has built a castle in Goodgame Empire or herded virtual sheep in Goodgame Big Farm! Unfortunately, we may never know.

What we do know is that with over 80 million registrations, Goodgame Empire has been our biggest hit to date. The game's mobile version, Empire: Four Kingdoms, isn't far behind with over 60 million users. In addition, more than 40 million players happily bustle about their business on the vibrant farmlands of Goodgame Big Farm.
We continue to invest tremendous creative energy into our existing games so that our players can have as much fun as possible for countless hours to come. This is visible in events like the recent Battle of Empires, where players from every server around the world competed against each other for glory. During this event, items and bonuses worth an incredible 75 billion rubies were awarded to players who took part – and the most successful player can look forward to a trip to Goodgame Studios in Hamburg to spend an entire day getting to know the team.
We still have some plans in the works for this year as our studios continue their hard work on a variety of exciting new games for browser and mobile, and even client titles for PC. We'd like to thank all of our fans and, of course, our team for making this amazing success possible. We're happy to have you by our side as we look forward to a future full of exciting games!