GOOD Studios – Studio Strategy Games knows the key to success
A lot has happened since we restructured our company and created seven autonomous development studios one year ago. The various teams have dedicated their time to developing new games that will expand and diversify our company's position this year more than ever before. Last week we celebrated the global launch of Legends of Honor. This game is the first project to benefit from the new studio structure and was produced by the Strategy Games Studio in under one year. That's occasion enough to get featured in our blog!
With more than 180 Goodgamers, the Strategy Games Studio is the biggest development unit in our company. The various teams in this studio aren't only working passionately on new games like Legends of Honor, they're also responsible for our successful existing titles Goodgame Empire and Empire: Four Kingdoms and regularly expand the games with new, exciting content.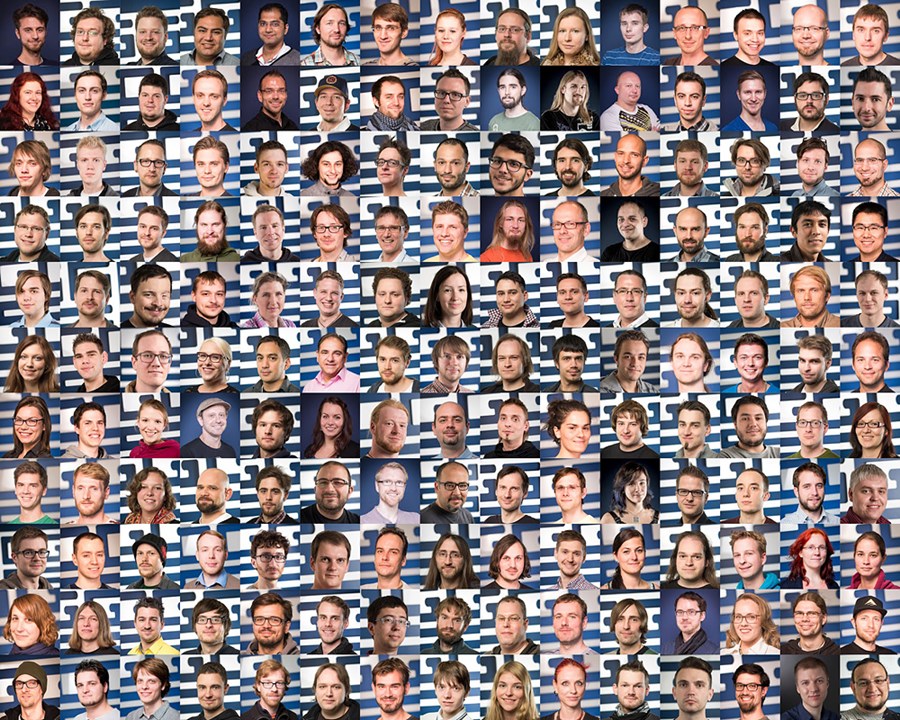 We met with Phillip Knust, Head of Strategy Games Studio, to give you an insight into the studio and see what kind of exciting information he had to share.
Please introduce yourself briefly!
I've been at Goodgame Studios for 5 years now and have been fortunate enough to experience the company's incredible success story practically from the beginning. By working in the gaming industry, I've been able to turn a personal passion into a profession. And even though I now spend all day working with games, I still love to play games in my free time, both on PC and console. Of course I also get together with friends sometimes to play classic boardgames, too.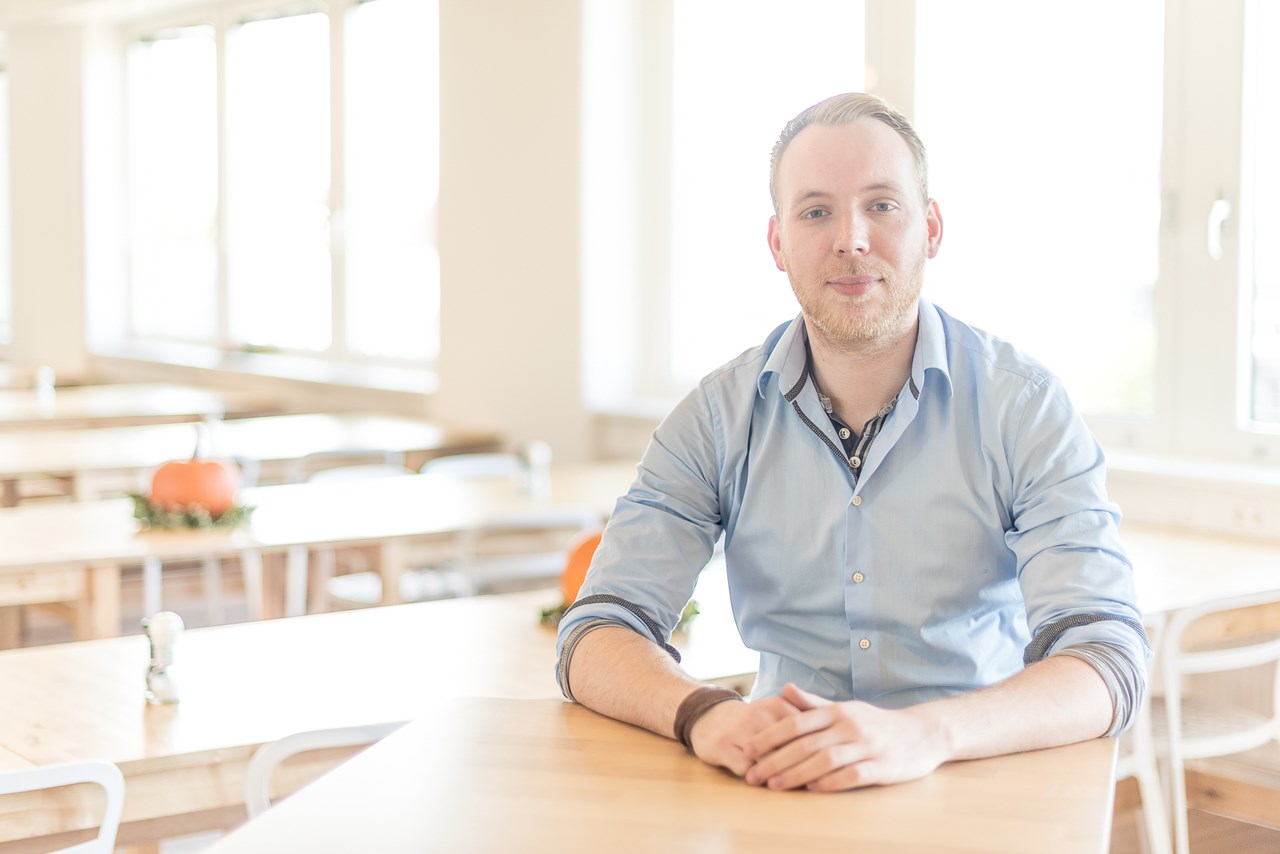 How have the experiences from your career before here helped you in your current position?
I studied computer science and did some smaller contract work on everything from serious games to AAA titles, before I started at Goodgame Studios as a game designer in 2010. In 2012, I moved to the newly established product management department. In this department, I not only learned what makes a strategy title successful, but also how to lead teams. Back in those days, I led the development of Goodgame Empire, Empire: Four Kingdoms, and Goodgame Big Farm – today these titles are enjoyed by over 150 million players from around the world!
When I became Head of Studio in February 2015, I took on responsibility for the entire development of building and strategy games in the Strategy Games Studio. In this role, I can best contribute all of my experience in the field and bring to life new game worlds together with my amazing team.
What do you like most about your job?
I love that I can create something with my work. Most games are usually no more than roughly sketched concepts at the beginning. It's fascinating to think that these ideas ultimately become living worlds that can bring together and delight millions of players around the globe and also prove to be financially successful in the end. One good example of this is Empire: Four Kingdoms, currently the highest-grossing app made by a German developer worldwide. I'm very proud that I could contribute to this success!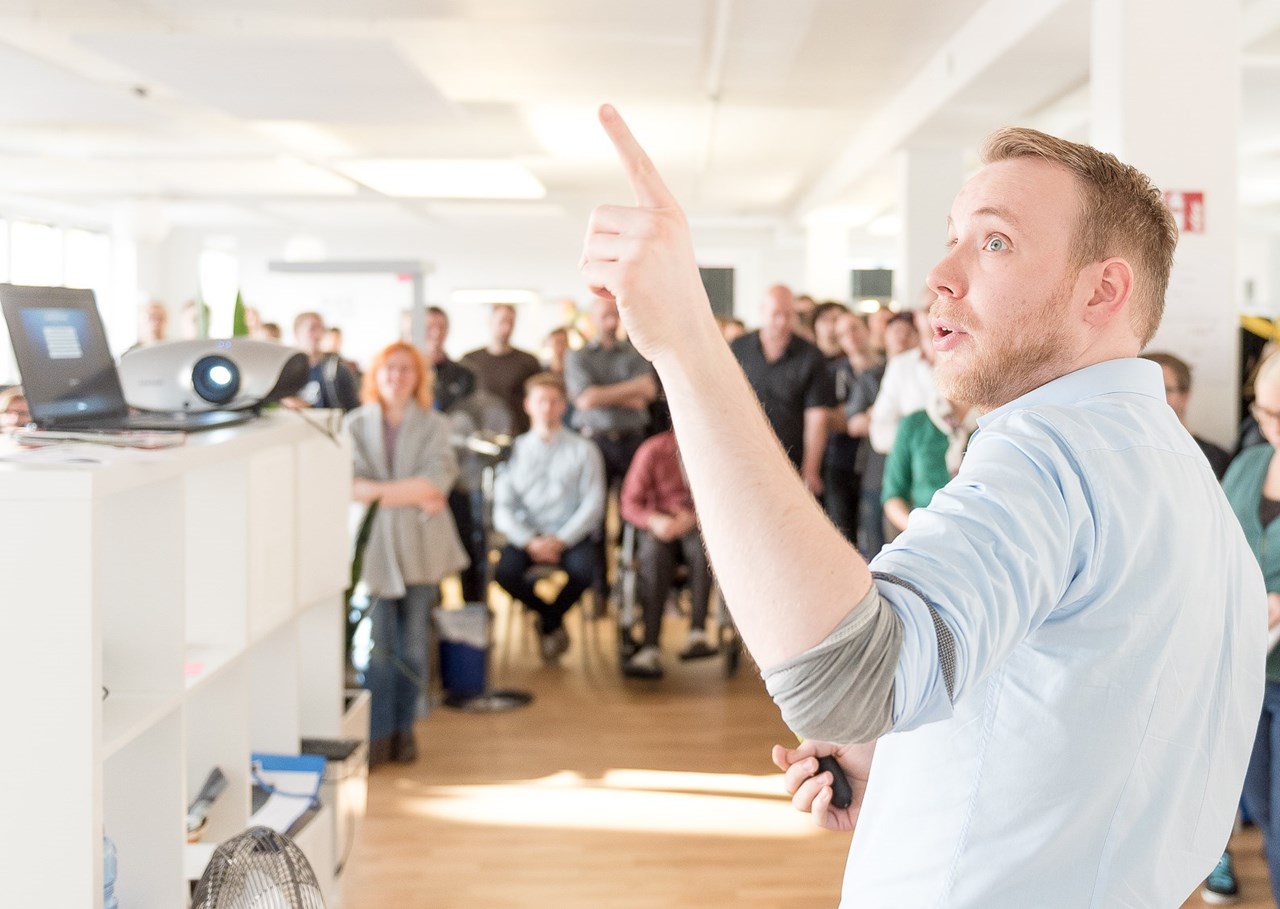 What makes your studio unique?
Almost no team in the world has as much experience in the online strategy genre as many of the talented members of my studio who worked together to create the globally successful strategy hits, Goodgame Empire and Empire: Four Kingdoms. As the biggest studio under the umbrella of Goodgame Studios, we also have the resources to carry out very extensive and ambitious projects. Despite our size, we're still able to work in a fast and flexible way.
Last week was your global release of Legends of Honor. What makes the game unique?
We're very pleased to present a new free-to-play MMO strategy browser game with Legends of Honor. The game is set in a medieval world where a fierce battle rages between three factions. Legends of Honor combines the classic strengths of the building strategy genre with new roleplaying features and real-time strategy elements. In this way, we were able to create dynamic gameplay – players always have something to do in Legends of Honor!
How do you come up with new ideas?
Our product managers and game designers work together to come up with and elaborate upon ideas for new games. In iterations, i.e. step by step, they define goals, discuss ideas, and conceptualize content. They then work with the game balancers to create buildings, economic cycles, battle systems, and much more. It's important to us that we not only focus on successful and tried-and-true methods of the strategy game genre, but also that we introduce innovation as well. We have therefore implemented a new world map system in Legends of Honor: like in an online role-playing game, players can explore the map freely and in real-time with their hero characters and face their opponents in tactical battles for honor.
What do you consider the biggest challenges in developing a game?
I believe that we can only develop successful free-to-play games if we focus on players from an early stage. It's always a major challenge to understand what fans actually want. A game must be economically successful of course. Our top objective is therefore to make games that are fun for millions of people worldwide in the long term. That's why we bring our ideas to players early on – so we can use feedback and data to optimize the games. As a result, we didn't only rely on our own knowledge when creating Legends of Honor, but rather we also tested the game mechanics in a soft launch first.
Do you have any advice for someone who would like to work in your team?
The most talented individuals from 67 different nations currently work at Goodgame Studios. If you would like to be a part of our team, you must not only be an expert in your field, but also have an open and communicative personality that allows you to collaborate well in an international team. In the Strategy Games Studio, we are currently looking for game designers, artists, and developers.