Goodgame @ E3 2016 – The Future of Gaming
Every year for a few days in June, Electronic Entertainment Expo, or E3 for short, becomes the epicenter of gaming worldwide in Los Angeles, California. Tens of thousands of gaming professionals travel to the show to meet up and find out more about the newest trends and latest titles – alongside millions of gaming fans who follow the press conferences and live streams of Nintendo, Sony, and more from their homes.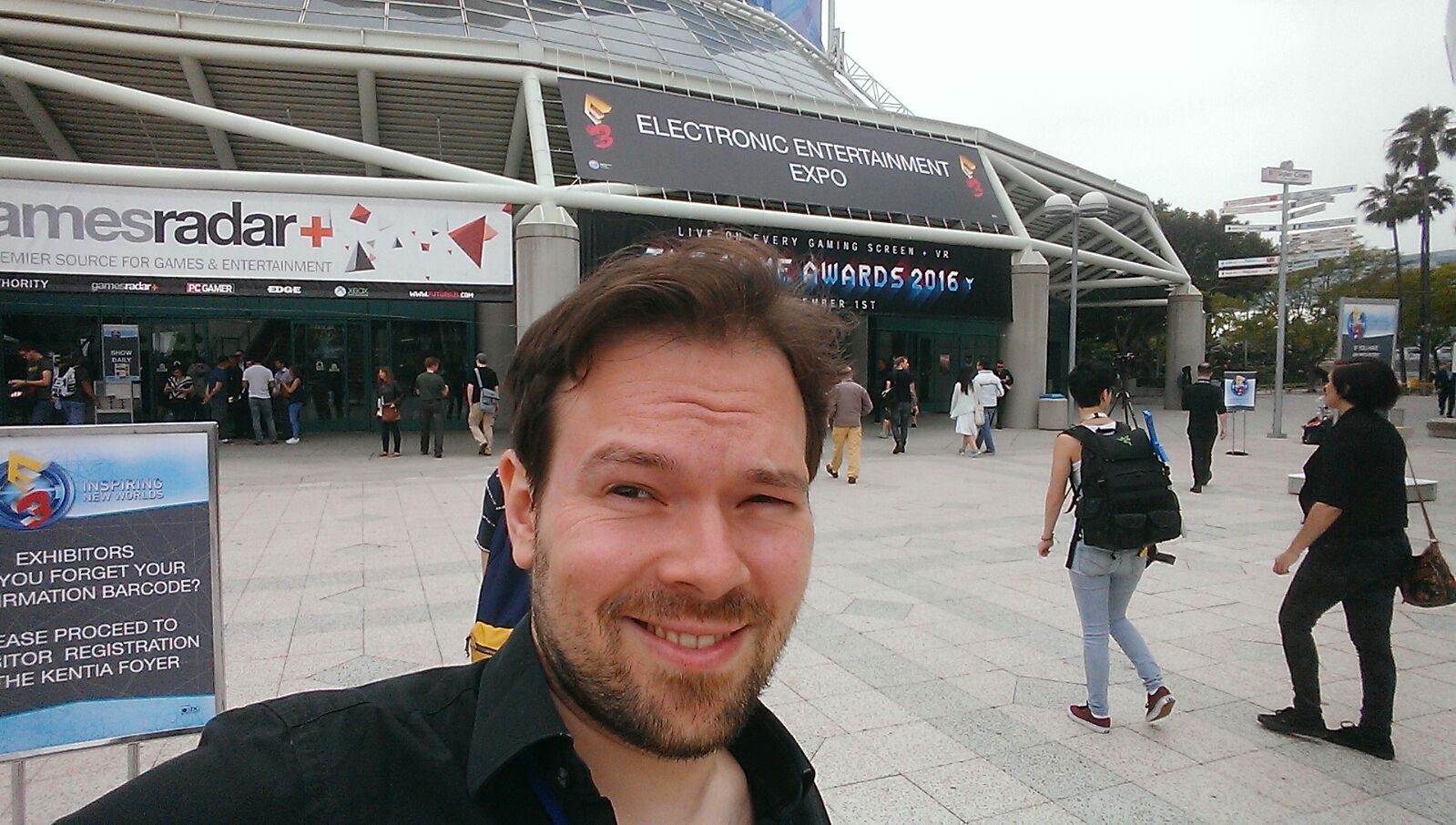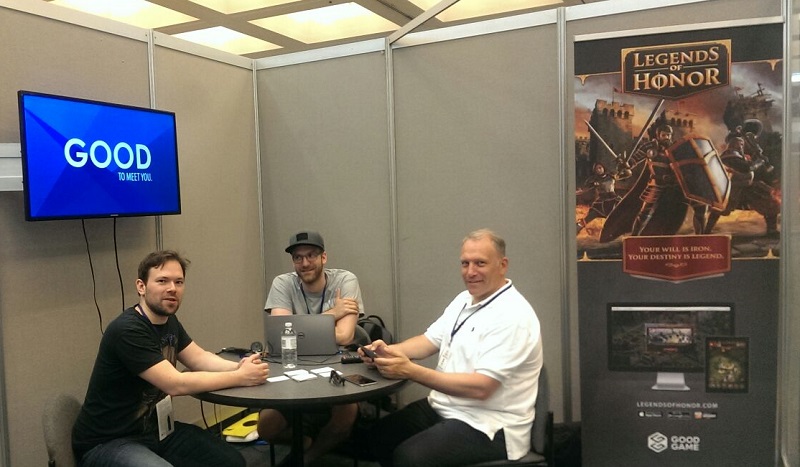 Of course, Goodgame Studios attended this year's show where we displayed some new games and met with game industry professionals from various backgrounds. Since browser and mobile titles have gained increased popularity over the past couple of years, they now take up more and more space at the show. There has been increased interest in companies that publish those titles, like Goodgame Studios. Therefore, we had the opportunity to exchange thoughts with a multitude of people – most of them journalists from games media who wanted to take a look at our latest titles, but also video producers, publishers, developers looking for publishers, agencies, and many more. Of course, not only members of our communications team, but also colleagues from marketing and our recently introduced product strategy team joined the show and met with a range of interesting people. E3 doesn't just happen at the convention center – nearby hotels, restaurants, and event locations are always packed with people from the gaming industry who host press events, parties, or just get together for dinner and chat about the latest trends – and this year, this was definitely virtual reality. So, what do you think – would you like to play Goodgame Empire in the first person, by wearing the Oculus Rift? Or would you rather we wait for Microsoft's augmented reality goggles and project your cities right onto your dinner table?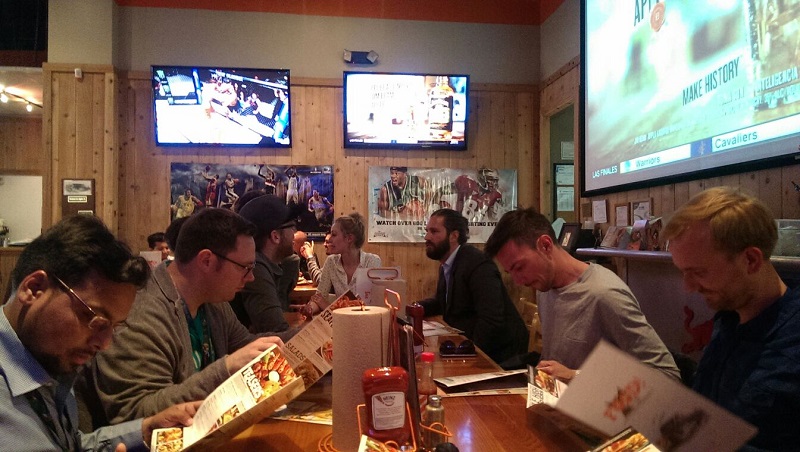 Besides the impressive technical pioneering, we also had some exciting novelties to share, of course – one of them was the mobile version of Legends of Honor, which we've mentioned a couple of times already. Aside from that, we had some more, still unannounced mobile titles with us. If you're the proud owner of a smartphone or tablet, you will have multiple opportunities to try our latest games very soon. We can't share too much right now, so stay tuned for more details within the next few months!