Goodgame Empire hits $800 million in lifetime revenues
Press Release – Hamburg, August 22, 2017
---
Just in time for its sixth anniversary, 'Goodgame Empire' has given its developer, Hamburg-based Goodgame Studios, a truly special gift. The highly popular medieval strategy game hit $800 million in lifetime revenues, becoming Germany's most successful game of all time and one of the top games worldwide.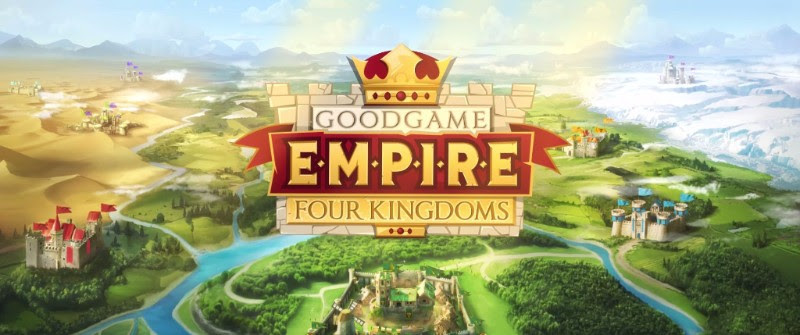 More than 250 content updates within six years
"We are extremely proud and we thank all the players who have helped make it happen. The financial success has given us the freedom to expand 'Goodgame Empire' into one of the most complex strategy games ever," says Nina Mueller, who runs the studio responsible for the game's ongoing support and development. "We are especially proud of all the players who have been with us for many years. With over 250 content updates since the game launched in 2011, we have obviously kept the fun factor high."
Nevertheless, there are still many ideas in the pipeline. "Yes, we have lots of interesting stuff in the backlog to look forward to. At the same time, we want to take requests from the community into account even more," promises Mueller. "Our long-term goal is for Goodgame Empire to be running successfully ten years from now."

Transition to HTML5

One requirement for reaching that goal is to successfully transition from the soon discontinued Flash technology to the new web standard, HTML5. "It's a mammoth task, we are talking about one million lines of code that have to be transferred," explains Benjamine Constantine, who is responsible for this strategic project for Goodgame Studios. "Nevertheless, we are aiming for a seamless transition for our players, meaning the complete feature set as well as regular content updates." The project is well underway and the switch is planned for no later than mid 2018.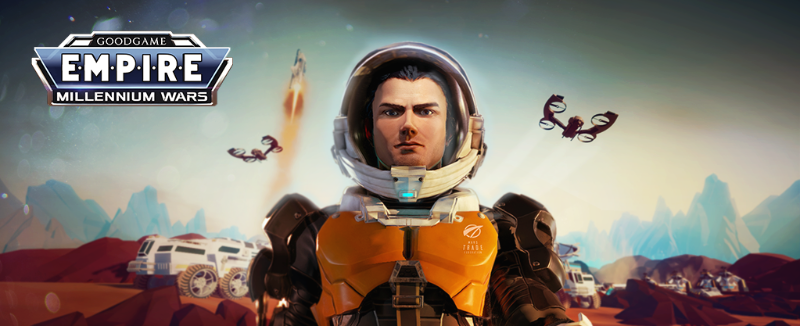 Expanding the Empire
2018 promises to be an exciting year for Goodgame Studios and the Empire brand anyway. Besides continuing development of Goodgame Empire itself, from early 2018, the Empire franchise will be expanded with the addition of the new game, 'Empire: Millennium Wars', where players can compete to dominate the mining industry on Mars. Unique support from Google will start this Thursday. Despite not being released yet, 'Empire: Millennium Wars' will be featured prominently in the Google Play Store for pre-registration.