Higher, faster, farther: May the e-games begin!
In only a few hours, the 31st Olympic Games will officially open – and kick off an exciting two weeks! We will look on as every athlete once again calls upon the Olympic spirit to go "higher, faster, farther". As you know, our feelgood team always keeps us on our toes with a wide variety of sports opportunities. The Brazilian martial art, Capoeria, is apparently in particularly high demand this quarter. Who would have thought? The course has definitely earned a seal of approval from our 15 Brazilian colleagues.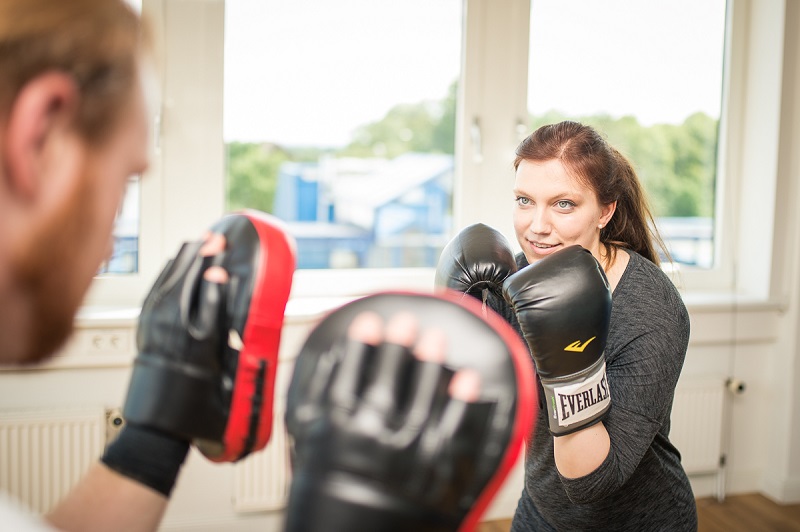 Our colleague Janin doing kickboxing 
Here at Goodgame Studios, we're proud of our athletic ability, like when we set an official world record in backwards running or when our soccer team leads the league in the first round. But as kids, most of us preferred to bang up our joysticks playing Summer Games on the C64 instead of winning a certificate from a local sporting event.
On our way to the Guinness world record!
We were therefore happier than ever to read a current survey from Bitkom that sheds a completely new light on the public acceptance of e-sports: a good one-fourth of Germans believe that e-sports will join the Olympics one day! It's quite remarkable to see numbers like these for a nation that has traditionally been known to hold a more divided opinion on computer games. We wonder how countries like South Korea or the USA would answer a survey like that.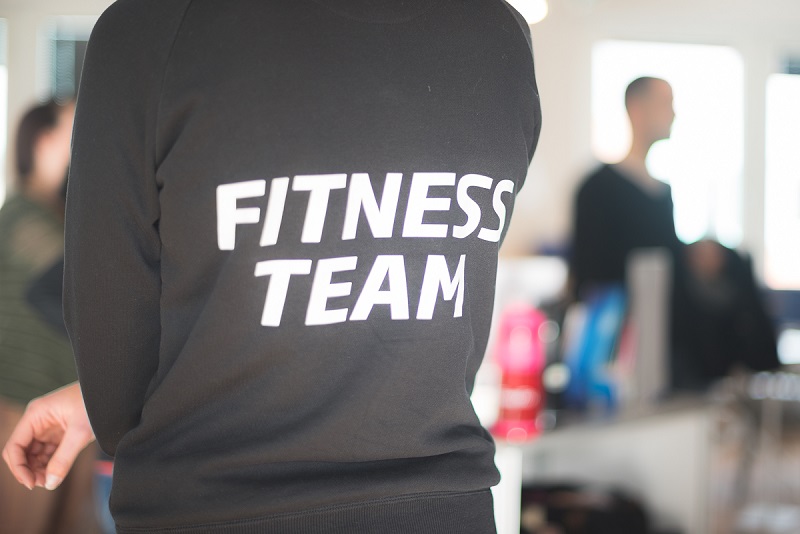 E-sport is a real sport!
Is e-sport a real sport? For us, this is a definite YES. E-sports require quite a few skills that can also be seen in classic sport disciplines. Tactical cooperation in a team, fast reaction times, razor-sharp precision, and persistent concentration. Those of us who like to indulge in computer games know that when you're done playing, you can be completely exhausted and even suffer from sore muscles. Virtual reality at least fulfills the Olympic requirement that the sport also challenge physical endurance.
So we are all for E-lympia! Stadiums have long been packed with e-sport fans, and there would always be more and more disciplines to try! Pokemon Go is practically the biathlon, and our game Empire would be the perfect equivalent of the marathon.
What do you think? Will we see e-sports at the 2020 Olympics in Tokyo?