How To Build A Great Game Development Studio
Not long ago – in the beginning of this year, to be precise – Goodgame Studios went through a major change. Within only a month, seven new and independent game development units were created in order to speed-up production and focus on new game genres, ranging from strategy to role playing and simulation. It was a very exciting development and it still is, as the first new games are soon coming out of these studios. It was also a very challenging endeavor, because new studio heads had to be found, new teams had to be created and new workflows established. One of these new development units is the Casual Studio, headed by Daniel Persson. Having gone through the process of building a new studio, he recently shared his secrets for a passionate and successful team. Naturally, we're going to let you in on the details.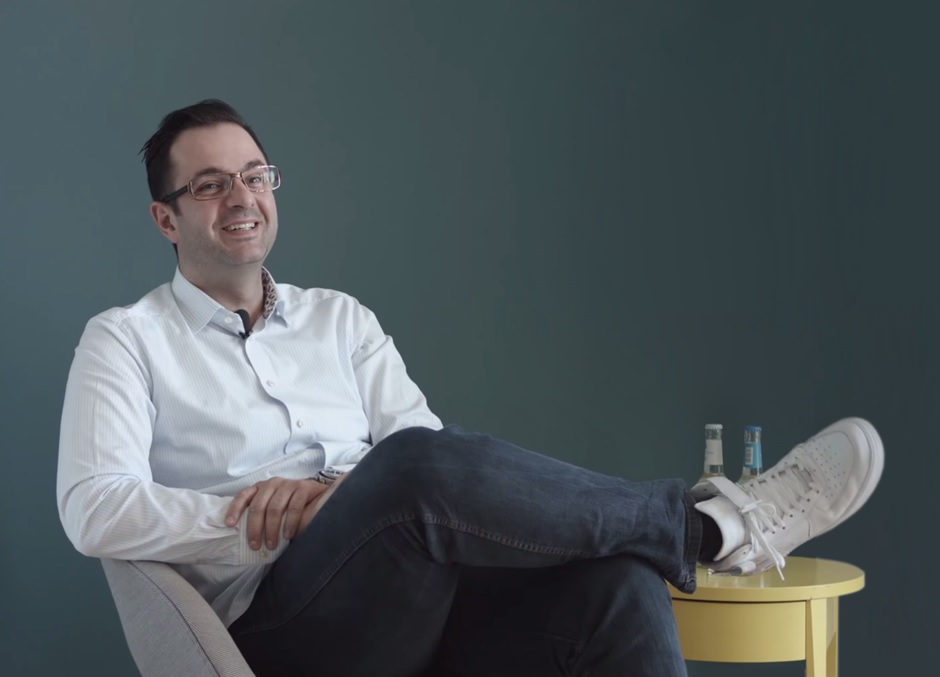 Daniel is no stranger to the gaming industry. He has fifteen years of experience in game development and had already built up a studio for another gaming company before, so he knew what he was talking about when sharing his insights on-stage at Casual Connect in San Francisco. Having spent a long time making games, Daniel has moved from being a creator to being a leader and mentor, which is now his passion. To him, having small teams created by the new studio structure at Goodgame Studios is key to making a great product, because it means that everyone has more ownership and is even more committed to their work.
The first step when building a successful studio might seem obvious: you need to recruit a great team of people who are very passionate and willing to go the extra mile. Daniel spends 80 percent of his time in interviews, rejecting 80 percent of the applicants he talks to, he says. That's because he's looking for the perfect person for each job, for people that inspire confidence so that he can give them a lot of ownership. In his interviews he therefore tries to break through their professional barriers to find out what their true and authentic personality is. Can they remain calm under pressure? Do they have the professional competence the studio needs? Are they quick thinkers? Do they fit into the team? If Daniel can tick all the boxes, it's a hire.
Once there's a team, the work can begin. After Daniel has hired someone, he puts them into positions where they can thrive. That also means giving them a lot of responsibility and challenging them so that they can grow. According to him, it is very important to coach people, which means not simply telling them how to do things, but enabling them to find out themselves. "Listen to them and tell them what they could think about", he said.
Another aspect of successfully managing a game development team is to set the bar high, because by reaching for the stars you might come close to hitting them. If you challenge creative people, they will make great products.
Building loyalty with everyone in the team is also crucial. "You need to invest time and have casual talks with everyone in the team on a regular basis", Daniel emphasised. This will make everyone feel valued for their contribution and keep them motivated.
If a studio head put together a great team, gives everyone a lot of ownership, coaches them and challenges them to give their very best, and does this every day, everyone will be passionate about their product, Daniel says. Of course we are a bit biased, but we believe that he is right. After all, the spirit in the Casual Studio is great and soon we'll be able to play their first game, which we are very excited about. While we are waiting for the launch, you can get more insights on building a successful studio in the video of Daniel's talk at Casual Connect.