Hamburg - a feel-good city
You will enjoy working here
Start your career at Goodgame Studios in Hamburg, the best location we can imagine for our company. We'll give you a warm welcome and support you from your first day on. Come and feel at home in Germany's most fascinating city.

I relocated to Hamburg from Singapore for my current role at Goodgame Studios and the HR onboarding team was by my side every step of the way. They took care of every detail that helped me make a seamless transition into my new life here in Germany. Right from tedious visa processes to simple things like helping me find the most efficient public transport route to work, they patiently attended to every query I had.
Bipasha / India, Corporate Communication

The service the onboarding team provided was so important to me that I don't know where to begin. From small things like opening a bank account to finding an apartment and a nursery. There is a lot of value to what you all do and it shouldn't go unnoticed.
Edelry / Brazil, Project Management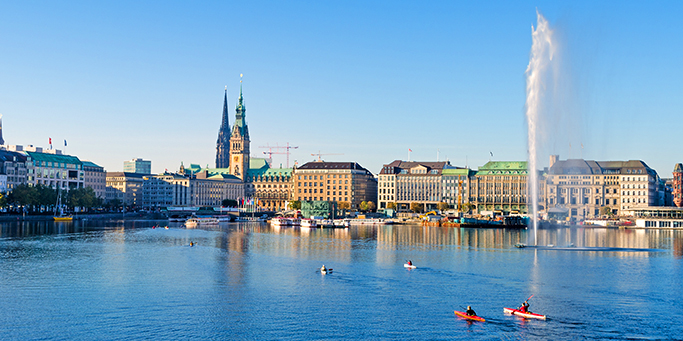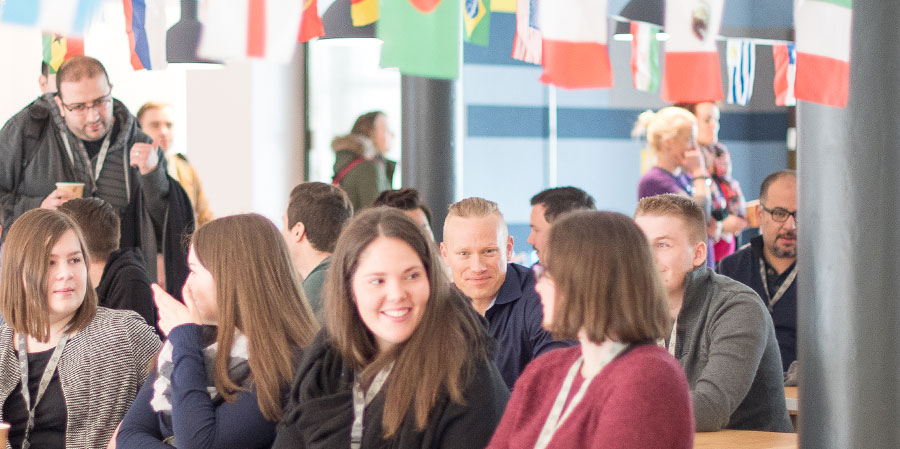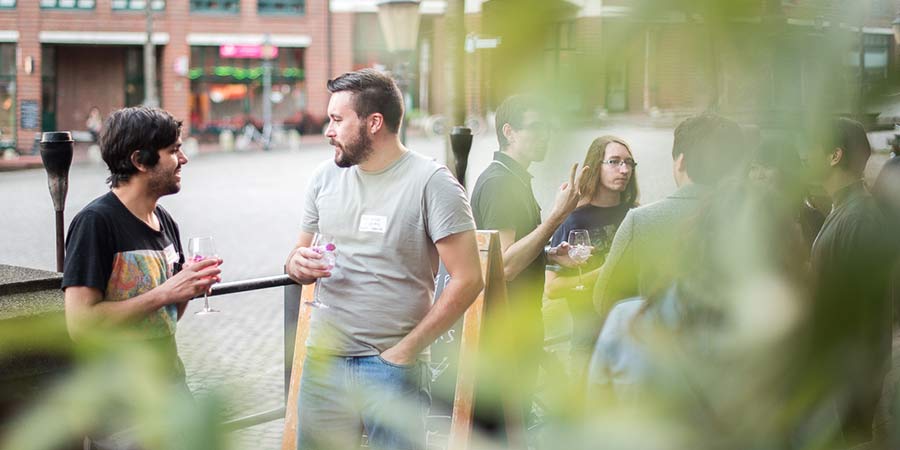 Working and living in Hamburg