Team Values
We are committed to our core values and principles which help us achieve excellence
An excellent Team
It is the people that define success at Goodgame Studios. Here we hire people that are smart and dedicated team players. We stand united for success and work collectively to reach our goals.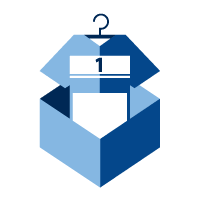 Mutual Trust and Respect
We encourage a transparent work culture of mutual trust and respect fueled by teamwork and open communication.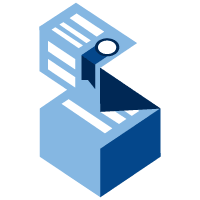 Steady Ambition
Together we want to become the global leader in free-to-play gaming. We are proud of our achievements and we are zealously working towards our goals.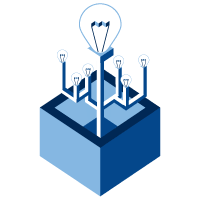 Focus
We strongly focus on our goals and prioritize our activities to reach them. Our keen focus on critical growth areas help us deliver results and eliminate distractions.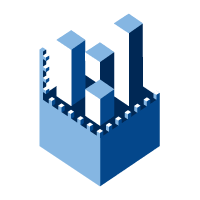 Employee interviews
People who work here say
As one of the leading providers in the free-to-play sector, our success is due to the talent and experience of our staff. Here you can read about their daily working life and what they think is the secret of Goodgame's success.
Julia Rosenbaum
Senior Online Marketing Manager (Mobile)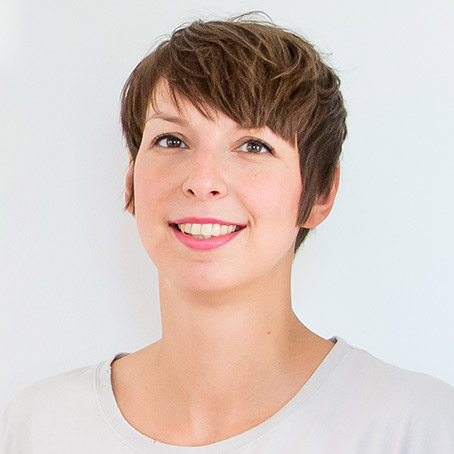 Tim Wiegels
Team Lead Data Process and Visualization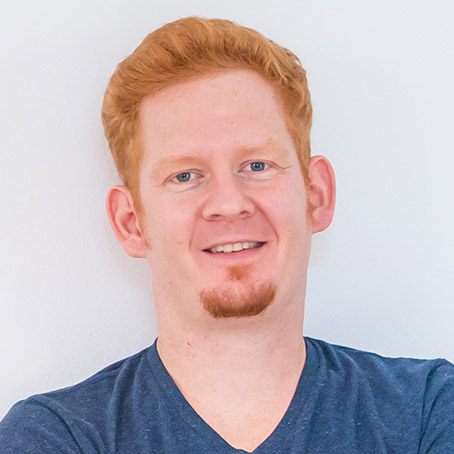 Christine Burkart
Team Lead Staff Development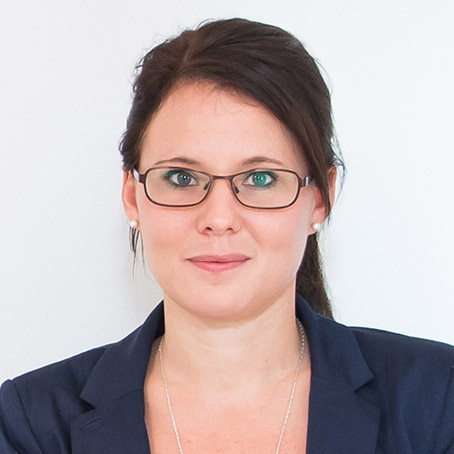 Julia Rosenbaum - Senior Online Marketing Manager (Mobile)
What do you do at Goodgame Studios?
As the Senior Online Marketing Manager for Mobile, I'm responsible for the strategy and coordination of global mobile performance marketing campaigns aimed at acquiring new customers.
Why do you focus on online marketing?
Online marketing is essential for reaching new players all over the world. With the current surplus of online games, you need the right advertising strategy to attract attention. The market leaders are the ones who can constantly increase their player base.
Why did you decide to join Goodgame?
No other internet company lets you test new online marketing trends so extensively, meaning that you're always learning and developing professionally. It's just a lot of fun to be a part of the Goodgame team.

Tim Wiegels - Team Lead Data Process and Visualization
What do you do at Goodgame Studios?
I work in the business intelligence department, primarily on analyzing, evaluating, and optimizing our TV ads and the players we win this way.
Why an analytical approach?
We trust data and facts more than a subjective impression. Together with our colleagues from the marketing and development departments, we can identify statistically significant evidence and constantly optimize our processes.
What is it like working in the gaming industry?
All of the teams are young, dedicated, and you can tell that they are all pulling together and want to "push ahead". When I was in academia, my work was often interrupted and constrained by outdated structures, long idle times, and various other slow processes. There is nothing like that here. Instead, we have lots of very interesting projects which allow you to develop personally and enjoy what you do.

Christine Burkart - Team Lead Staff Development
What do you do at Goodgame Studios?
I'm in charge of the staff development department. My team and I work together to develop a variety of training programs, focusing on professional development. These programs provide opportunities for the employees to identify their strengths, thus shaping their career goals and advancing their development.
What are the key responsibilities of the staff development team?
We created the Goodgame Academy to provide our employees with soft skills training. We also organize technical training sessions and workshops to nurture our employees' skills, thus enabling them to reach their full professional potential.
What in particular do you like about your job?
In my role, I have the opportunity to collaborate and interact with my coworkers from various departments. I can develop an individualized approach for each case and contribute to everyone in a different way.