EXPERTS IN FREE-TO-PLAY GAMING
EN ROUTE TO NO. 1 IN THE WORLD
Goodgame Studios is a leading free-to-play, online games development company. We operate across web and mobile platforms and cater to over 300 million registered users worldwide.
With a rich talent pool of 1100+ employees from more than 60 nations, we are the largest German employer in the gaming software industry. We aim to become the leading gaming company in the world.
OUR SUCCESS STORY
10
Games
Award-winning games providing supreme entertainment available in 26 languages
300+
Million Players
A huge player base across 200 countries & regions
1100+
Employees
The best talent from more than 60 countries, bringing in world class skills, culture, and diversity
OUR BELIEFS
Creating success
We relentlessly strive to become the global leader in the free-to-play industry. Since our launch in 2009, we have been committed to developing stellar products backed by a sustainable business model. Our success is underpinned by an open-minded and transparent work culture. The foundation of our success can be attributed to 4 key factors:
Talent
Powered by the best talent
We believe that only the best people will create the best products and drive a company to success. We work together as one team of people with expertise and determination to achieve our goals collectively. Our values of respect, trust, and appreciation are at the very core of our foundation.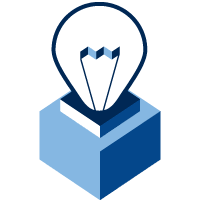 Data beats opinion
Data driven decision making
Our analytical and scientific approach leaves nothing to chance. We optimize our products continuously and meticulously, measuring improvements in numbers and data. We're constantly building up proven knowledge and expertise to repeat success instead of relying on one-hit wonders.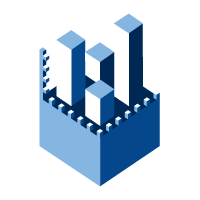 Think globally
Understanding the global perspective
As a globally operating company, we aim to be as successful in every country as we are in our home market. We are a passionate team of people from more than 60 nations and our cultural diversity helps us deliver success all over the world.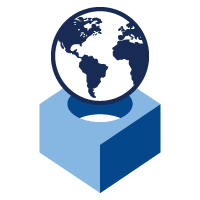 Sustainable growth
Creating and upholding values
We believe that long-term success is a matter of consistency, not of fast growth for short periods. To keep moving forward at a constant speed, we continuously improve our products and focus on long-term goals. We also don't overextend ourselves financially, but rather focus on consistently growing our strong and healthy revenue and profit base.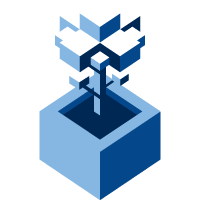 Hall of fame
Award-winning products and ideas
Goodgame Studios' work has been honored by numerous prestigious awards. These awards reinforce Goodgame Studios' remarkable success story attributed to our products and establish us as a "best place to work".
Ernst & Young Entrepreneur of the Year 2011

Red Herring Europe Top 100 Award 2012

deloitte technology fast 50 2014
european games award 2014

mmo of the year 2013