GOOD Studios – RPG gets rolling with a new genre
Our titles Goodgame Empire, Legends of Honor, and Goodgame Big Farm have helped us make a name for ourselves, especially in the strategy and simulation games genres. Nevertheless, there are still plenty of exciting genres where we'd like to carve a place for ourselves in the future and provide top notch entertainment to players around the world. What better way than by trying our hand at role-playing games (RPGs)? It is one of the most popular genres, after all.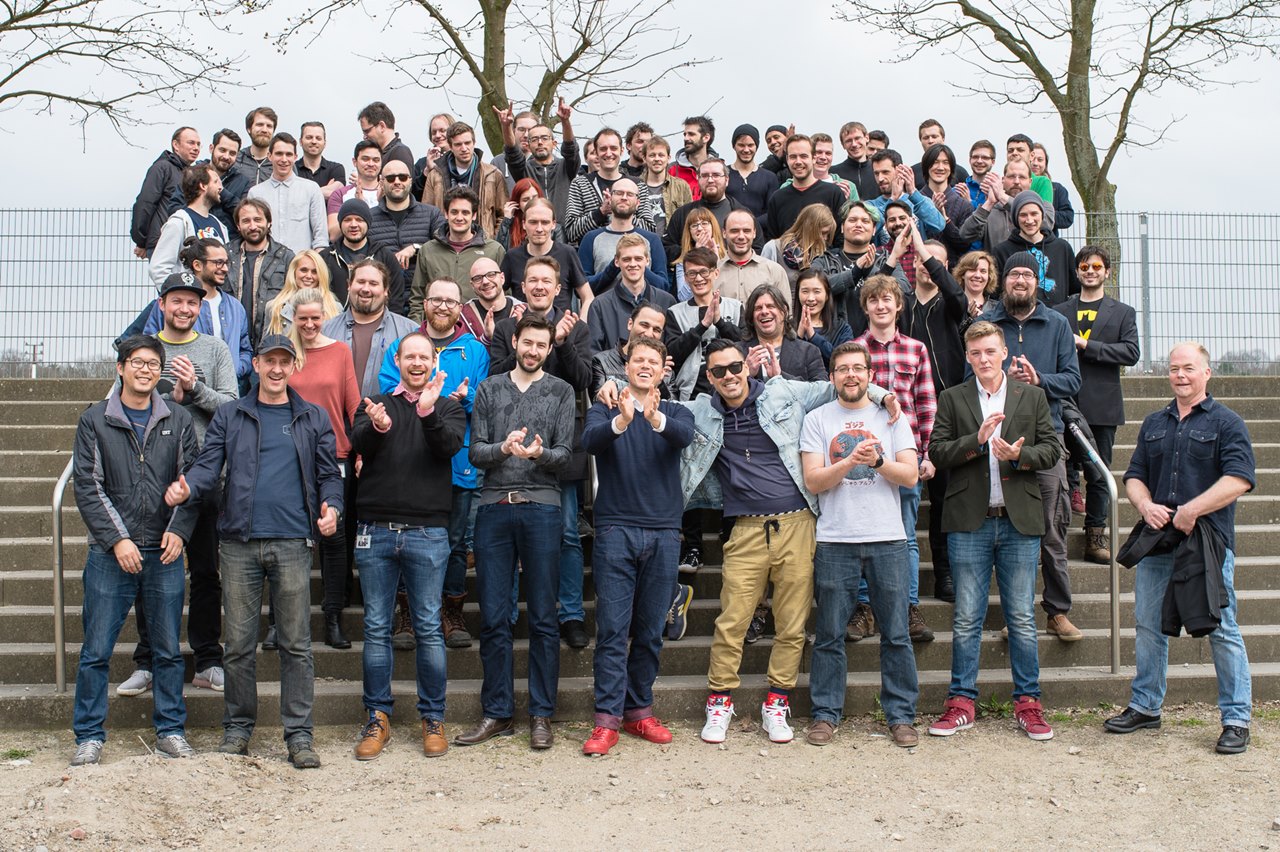 This idea led to the creation of our RPG Studio one year ago. There are currently more than 70 game designers, programmers, artists, and more hard at work polishing our first role-playing games, and of course we are keeping with the times by developing these for smartphone and tablet. Details are always better straight from the source, so we sat down with Dr. Christian Kaul, Head of the RPG Studio, to ask him about his team.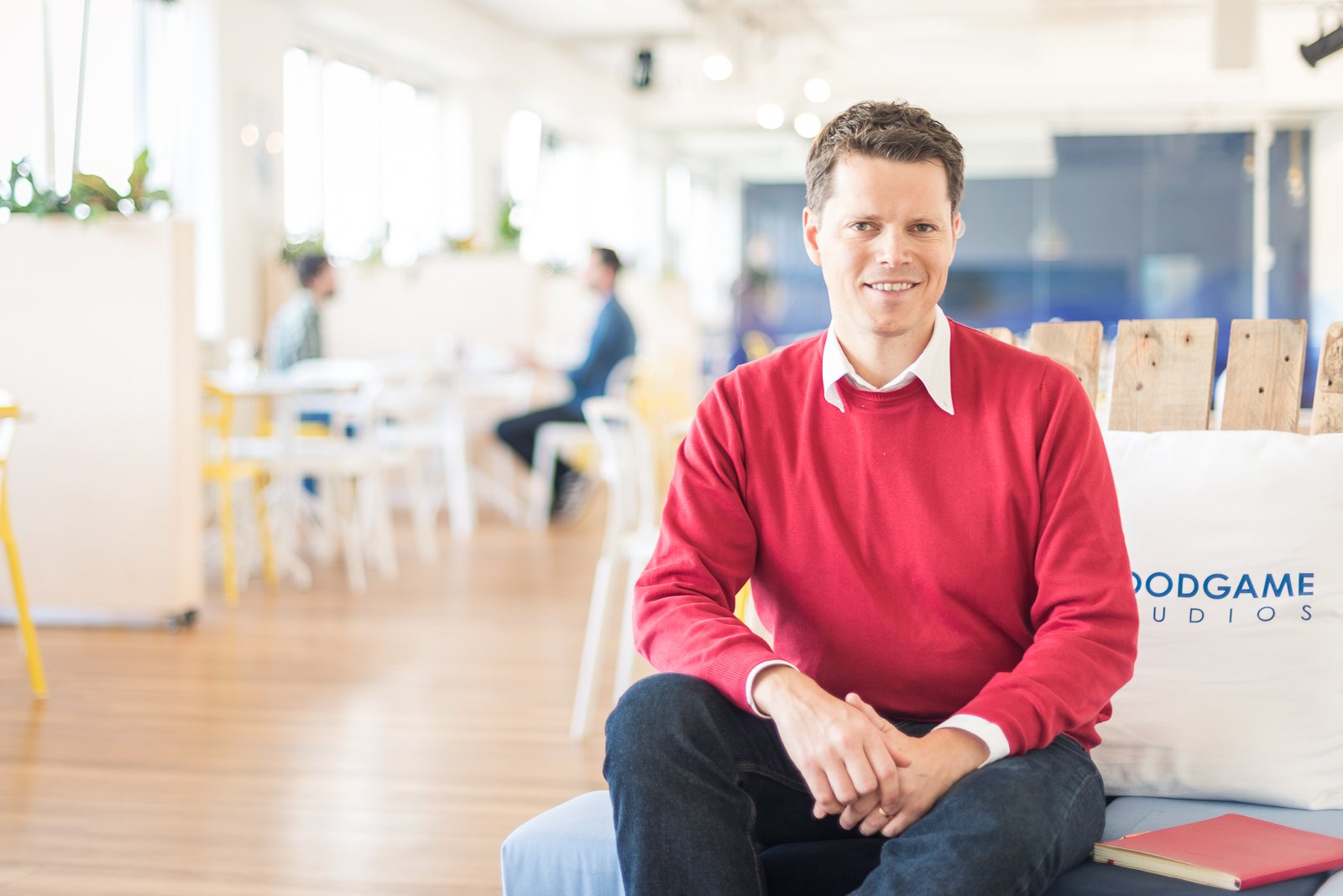 1) Please introduce yourself!
My name is Christian, and I've been at Goodgame Studios for two years now. I didn't start as a Head of Studio right away. My first task was to help management efficiently organize our tremendous growth in staff. At the start of last year, I became the project leader of the studio restructuring process. This restructuring laid the foundation for our autonomous studios, each of them responsible for their own games. Working here has always been a lot of fun for me, but now, as the head of the RPG studio, I honestly enjoy almost every single work day.
I also love to play RPGs in my free time, both on my phone as well as on my home computer. However, it's not just digital games that I'm in love with – I've also been collecting Magic cards since I was a boy. That's why I'm all the more excited to develop RPGs with my studio!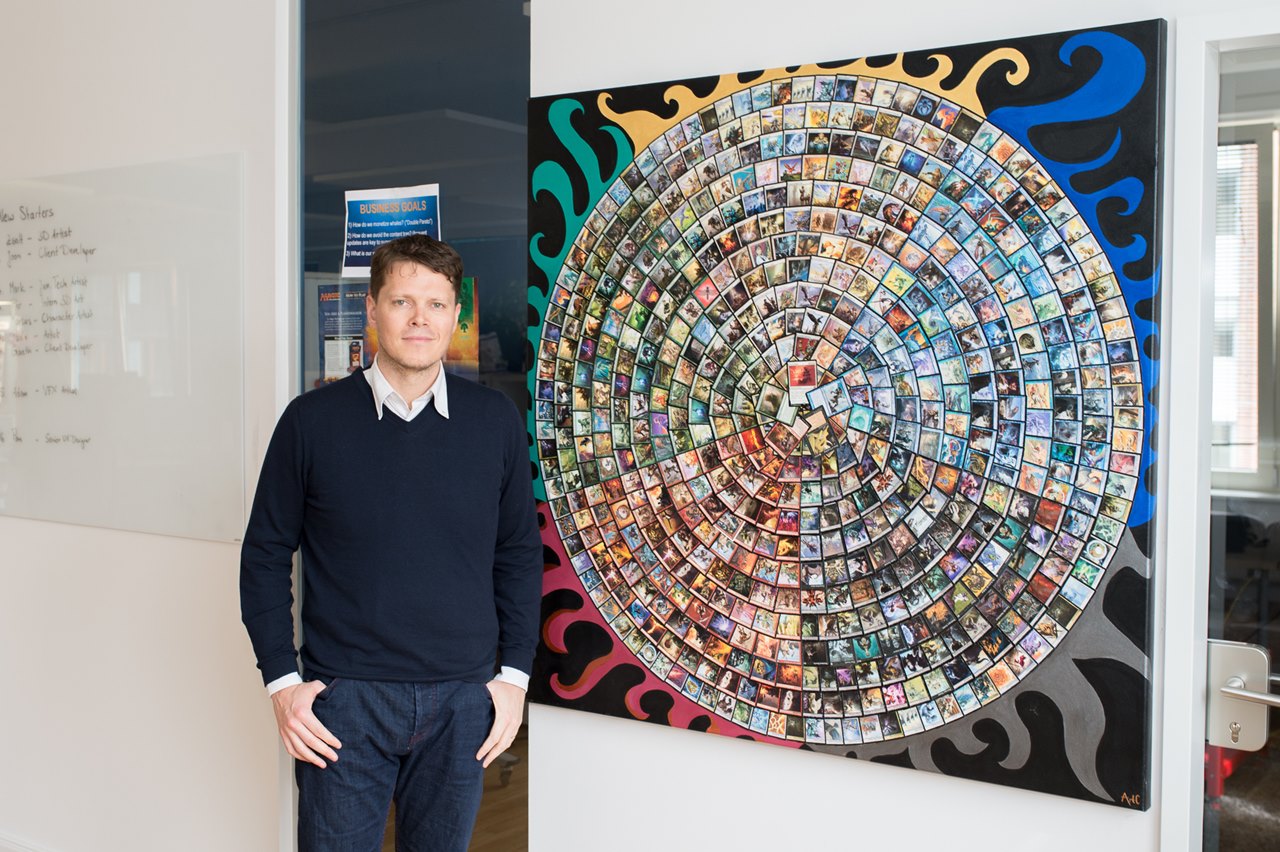 2) How have the positions you've held throughout your career helped you in your current position?
Before my job at Goodgame Studios, I worked as a managing director at multiple successful companies in the digital industry, such as Groupon and Airbnb. I therefore have experience in building and leading a successful team. I also founded my own startups in the past – you could say that entrepreneurship is in my blood.
In a past life, I carried out scientific research and completed a doctorate in neuroscience, so I already have a good understanding of artificial intelligence and software development. During that time, one of my focuses was machine learning methods, i.e. neuroinformatics. This knowledge is now tremendously useful for developing games. In addition to requiring design and creativity, game development is also a discipline where numerous technical challenges have to be overcome before a game can function.
3) What do you like most about your job?
The work as a head of studio is incredibly varied. I don't only develop and lead our studio in business matters, I also help steer the direction of the game's content. This is incredibly fun for me and makes every day interesting. Furthermore, the personal and professional collaboration with my team is truly amazing, and I know that I can count on each and every one of them.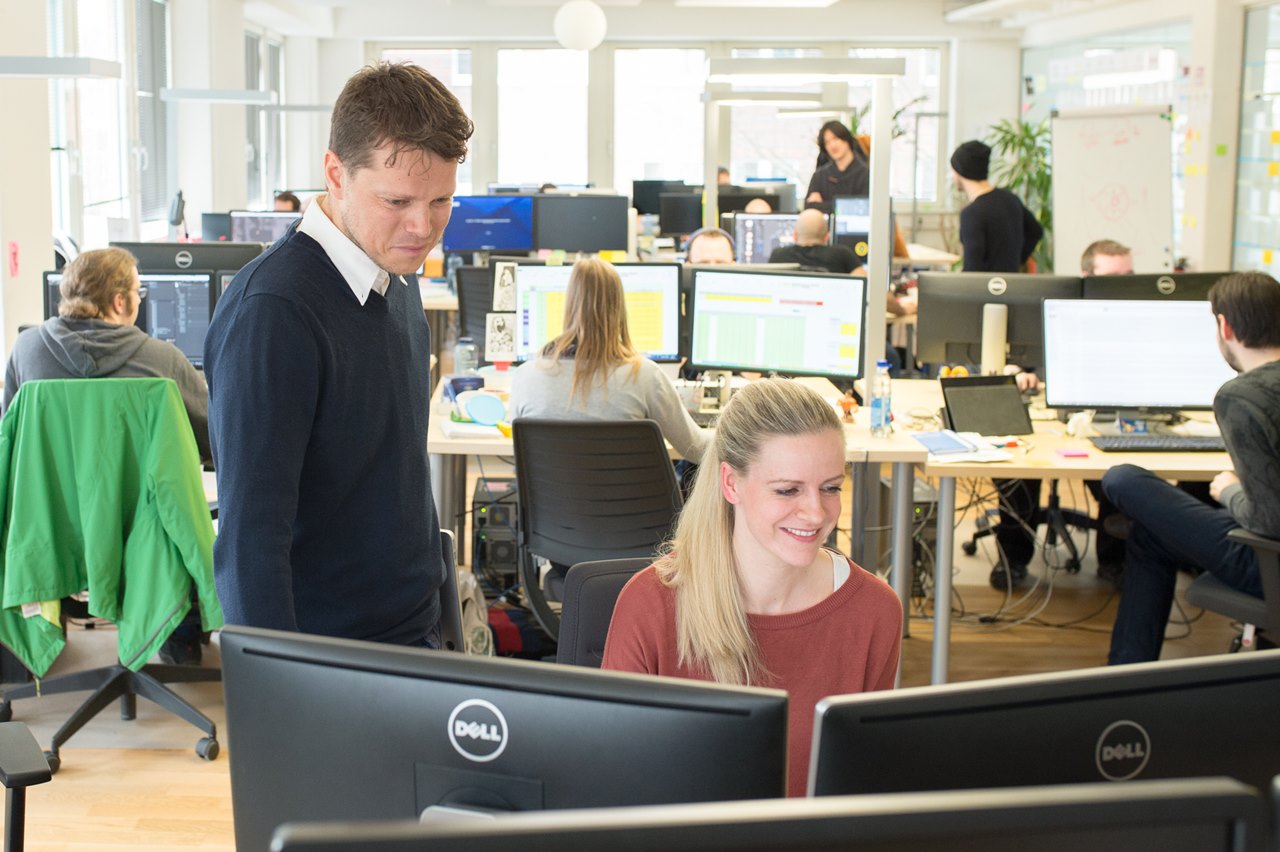 4) What makes your studio unique?
My colleague Robin Kiera and I built the RPG studio from scratch in March 2015. Over the course of the last year, we've built up our team and welcomed all sorts of experienced and highly talented employees.
Now, roughly one year later, we've come extremely far and developed ourselves from a two-man team into a top-quality studio. In my opinion, the RPG Studio team is extremely one-of-a-kind and full of unique and extremely talented individuals. Everyone is passionate about what they do and very motivated by the success of our colleagues in the Classic and Strategy Games Studios. We're looking forward to entering into a bit of fun competition with them after the release of our titles.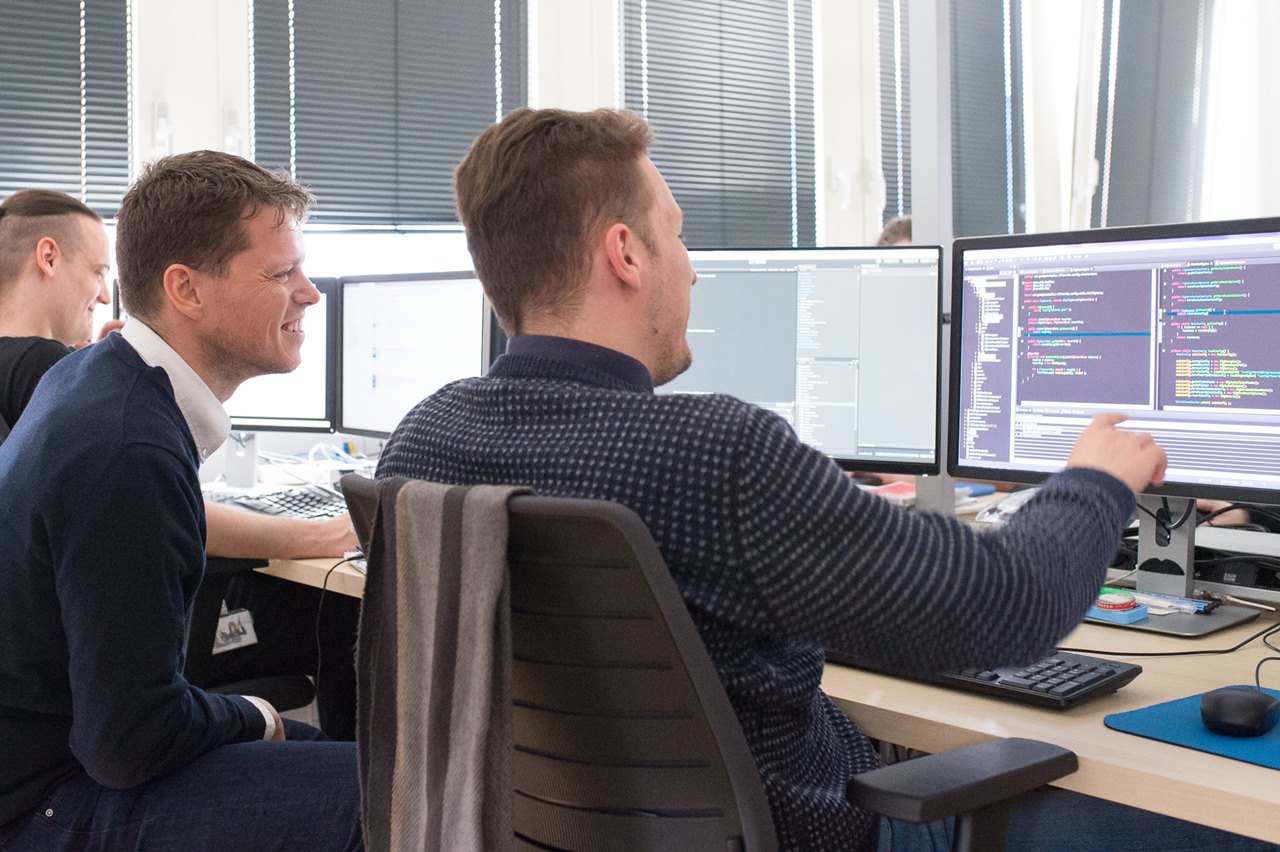 5) How do you come up with new ideas?
First of all, we always keep an eye on the market so we can detect new trends early on. We have a game club in the studio where we play the newest RPG titles on the market and then discuss them – why does a game work one way and not another? What metrics play a role and how do they impact the games? What is good or not good? This helps us understand precisely which games our future titles will compete with and where we have to put our focus.
At the start of game development, there are always lots of ideas and different directions to go in. It's important that we find a good balance between tried and true methods and innovation. Ultimately, it's important that we deliver something new. Nevertheless, this always carries a certain risk, as the success of innovative elements is hard to predict. We therefore test the innovative elements of our games in our prototypes as early as possible.
6) What can you share with us about your new games?
We're the only studio under the umbrella of Goodgame Studios that puts 100% of our focus toward RPGs for mobile platforms. We are currently working on two truly heroic titles. To this end, we are combining the genre's tried and true elements with innovative concepts in order to guarantee a terrific experience for the player. We're looking forward to sharing more details soon – but you'll have to be patient until then!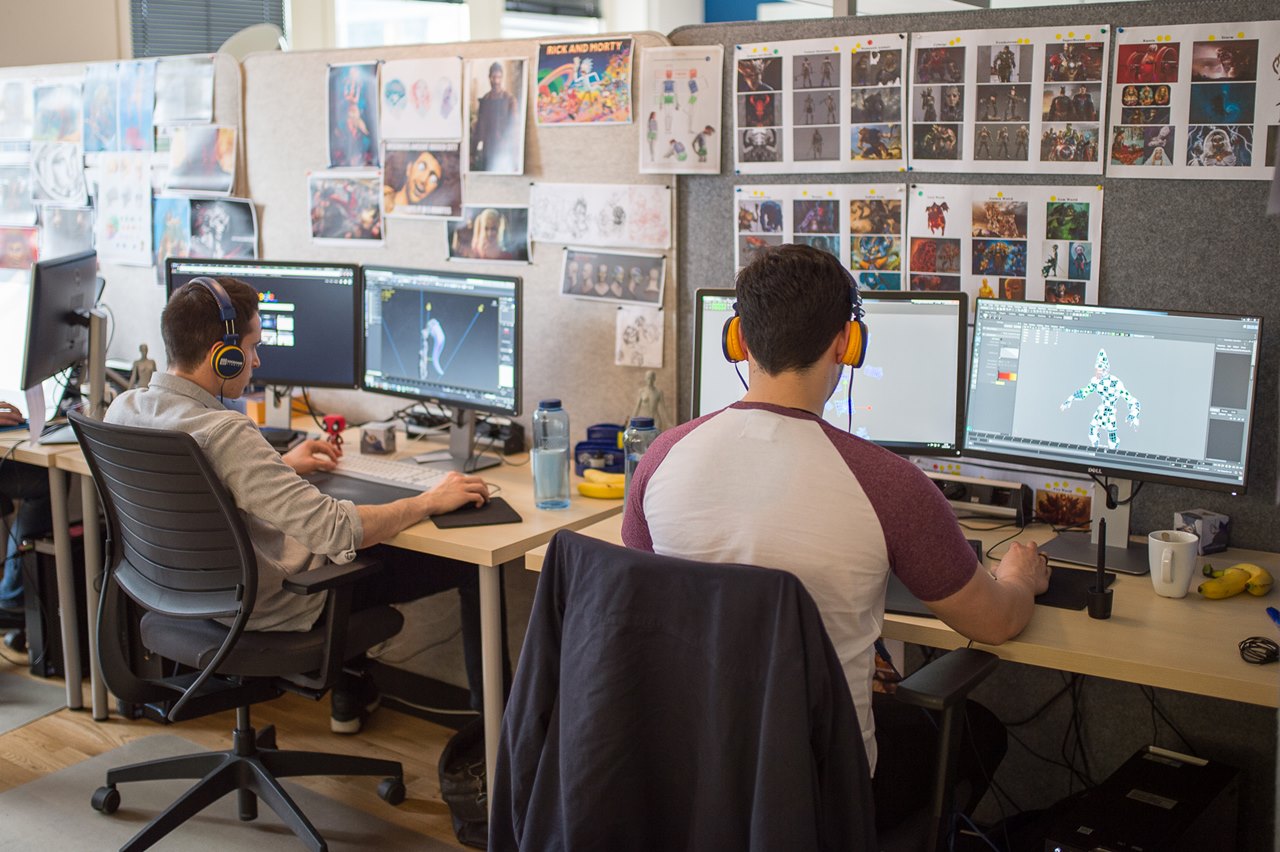 7) What advice do you have for someone who would like to join your team?
We are currently looking for talented individuals with a passion for game development who want to enter as junior product managers and learn on the job. Furthermore, we have countless openings for Javascript and HTML5 developers. If you're interested in supporting our team, your first stop should be our job page. If an opening is a good fit for you, my advice would be to contact me or someone else in the studio directly – we don't bite!